Video Series for Innate Response Formulas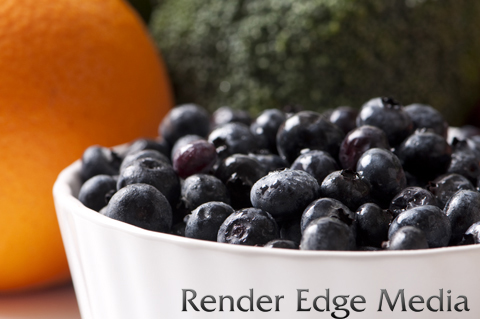 I just completed a series of videos for Innate Response Formulas (www.innateresponse.com), a vitamin company located in New Hampshire who is a leader in whole food nutrition. This six-part series demonstrates how Innate converts fresh, raw food into tablets using their proprietary Refractance Window® dryers, the theory behind their patented technology, and the nutritional benefits of low-temperature drying.
Location, Location, Location
This corporate video shoot entailed multiple locations, including going to a farm to film fresh carrots, broccoli, and cabbage being picked right out of the fields. The workers at the farm were nervous about signing a talent release, so we had one of the company's employees stand in as a farm worker. The other locations included going to Innate's Derry and Manchester facilities to capture their manufacturing, testing, and bottling processes. Last, but not least, I also set shots up in the studio.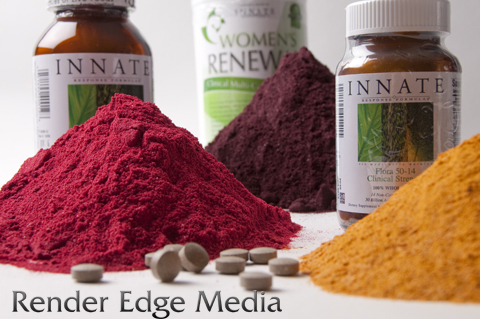 Vibrant Powders
Part of the studio work was filming and photographing Innate's vibrant powders. I was blown away by the difference in color between Innate's powders and their competitors. I could go on and on, but, as they say, a picture is worth a thousand words.
After Effects Magic
To help tell the story, many of the videos employed Hollywoood-style special effects built with Adobe's After Effects. For instance, in the video "Exclusive Low-Temperature Drying," I did not have access to any video footage of a spray dryer. So after studying how these dryers look under operation on YouTube, I used After Effects to recreate their behavior. Check out this video for comparison to see how well you think I did.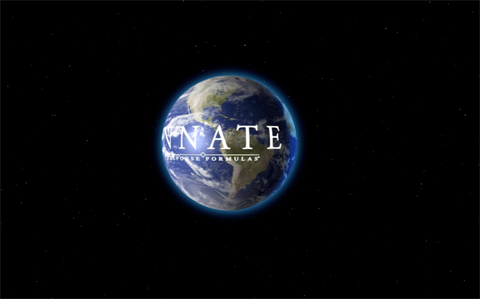 Steadicam Use
Much of the footage taken at Innate's Manchester facility was with my Steadicam Pilot. I was able to successfully take the rig up onto platforms and ladders to get some sweet angles that would have been impossible to achieve otherwise. Additionally I was able to wear the Steadicam rig all day long without fatiguing. What a great piece of gear!
Organic Food Styling
A lot of the work in the studio was dedicated to photographing and filming the fresh food used by Innate. All of this footage was captured in two marathon sessions over a two day period before the food started to break down. Blueberries in particular are notorious for being very fragile, so I wanted to make sure I had all the footage in the can well before the integrity of the food was compromised. My shot list was vital during this session because after so many hours in the studio, it's impossible to remember what may or may not have been filmed. With proper planning, I successfully captured everything and did not have to re-setup any of the food shots later on.
Video Deployment
Innate is going to use the videos in a variety of ways, including on their website (right on their home page!), in Blu-ray HD format at trade shows, on laptops for sales calls, and, a first for me, a deployment onto an iPad.
UPDATE 8/25/22: The videos have been taken down by the vendor.