Learn How To Tune Your Website for SEO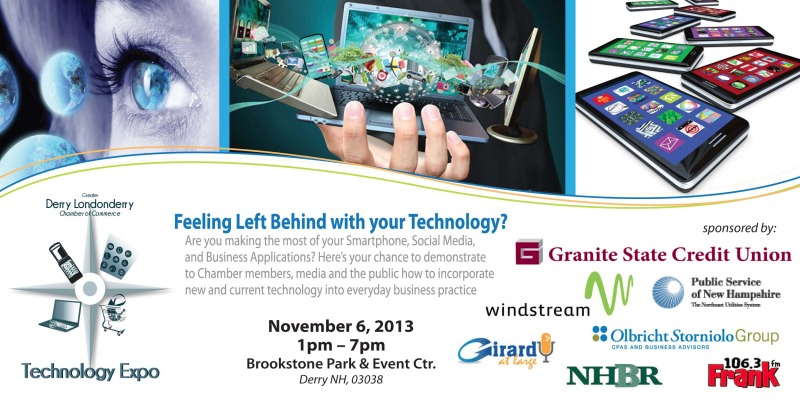 Ever wonder what SEO, or Search Engine Optimization, means? It's a very important concept and is key to helping your site appear higher in the so-called "organic" search results for the search engines like Google and Bing. If you want help with understanding the things you can do to improve your website's SEO, then please join me for a round table discussion at the Greater Derry Londonderry Chamber of Commerce Tech Expo on Wednesday, November 6th at the Brookstone Park Event Center located in Derry, NH at 6:00PM. I will cover both on-website and off-website optimization techniques that you can implement right away.
Guest Speaker Curt Fennel From Google
There will be about 28 vendors from the local business community set up to share their information, products and services about current technologies, their applications to business, and the best processes for staying current. Curt Fennel from Google will be the guest speaker at the Expo who will share insights into Google's amazing new products for business and the general public. There are also 14 scheduled breakout sessions covering a host of topics, including "Networking, Sales Calls, Relationship Building," "Business Equipment, Financial, E-Processing," "Smart Phones, Applications, Mobile Marketing," and "Web, SEO, Social Media."
The Event is Free
The event is free and is open to the general public.