New Website & Food Beauty Photos for the Tuckaway Tavern & Butchery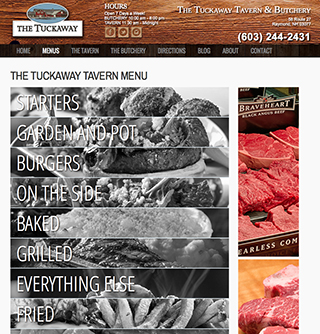 We are very excited about the launch of the Tuckaway Tavern and Butchery renovated website. Not only does this website showcase our modern, responsive website design, but also our Organic Food Beauty Photography.
I had two great photo sessions on site at the Tuckaway. The first concentrated on photographing the food from the restaurant and the second on the Butchery. I had an excellent time working closely with Chef Bobby Marcotte. The food looked amazing. I was particularly impressed with their lobster roll. Sometimes the lobster mixture is not optimal for filming – either the lobster meat is too small or there is too much mayo. But not at the Tuckaway. Judge for yourself how good this sandwich is!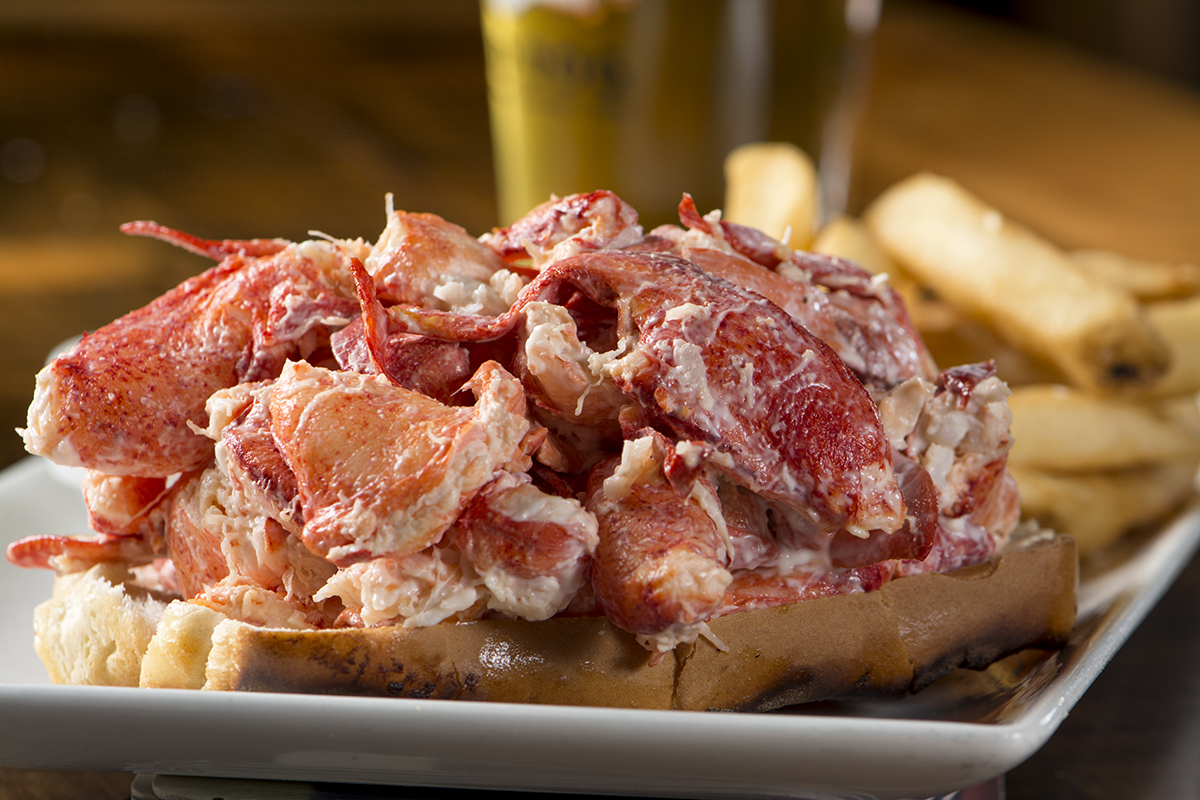 The menu section sports a CMS-like system for easy updating by the Tuckaway, and a blog was added to help them continue to grow their organic search results.
After going live, the Tuckaway posted a quick note on Facebook, and the response from their customers was very favorable.
"Looking for the LOVE IT button. Love the new web site. Very easy to navigate."
"Nice Job. Very user friendly."
"Fabulous banner pictures."
We're looking forward to future photo sessions with the Tuckaway. Meanwhile, here are a few more shots to wet your whistle.