Look Fabulous Tour Seminar 2013 Hands On Master Class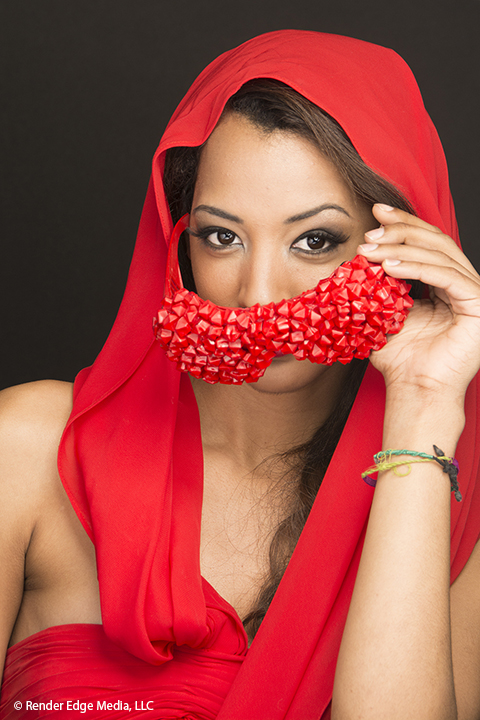 I spent an entire day yesterday with Lindsay Adler (lindsayadlerphotography.com) and Lou Freeman (loufreeman.com), both accomplished photographers in the art of portrait, fashion, glamour, and lifestyle photography. The class they taught combined lectures and hands-on lighting set ups where they actually took us through how to choose and set up the lights to produce their signature looks. The set ups included professional models that we were able to direct and shoot once the set up was completed.
I've included two of my favorite shots that I took from the day.
The first was Lindsay Adler's "Beauty Box" lighting technique. The results from this lighting set up were simply phenomenal – it produced an extremely buttery and smooth skin tone that was very appealing.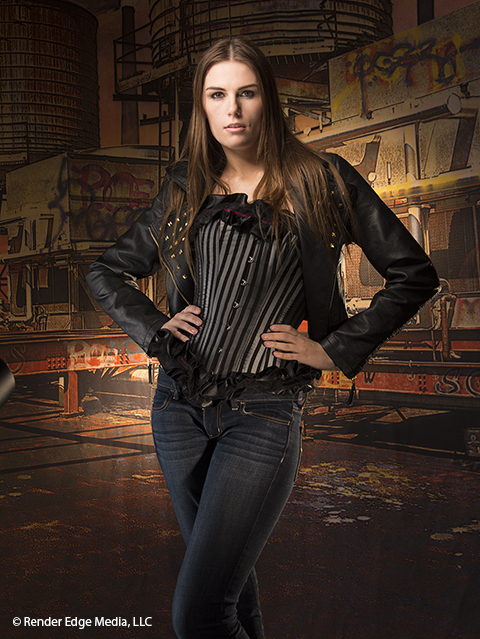 The second shot was based on Lou Freeman's Playboy-style lighting set up she pioneered at Playboy Magazine where she worked for 12 years. After snapping the picture, I honestly felt like I was cheating – that's how good the lighting was in the photo. No post-production needed.
I can't say enough about Lindsay and Lou. It was so wonderful for them to share their "secrets" of the trade. This included posing techniques, Photoshop post-processing tricks, and how to leverage social media to promote your brand.