Jon Anderson with the Band Geeks – Musicianship As Close to the Classic Yes Lineup as it Could Get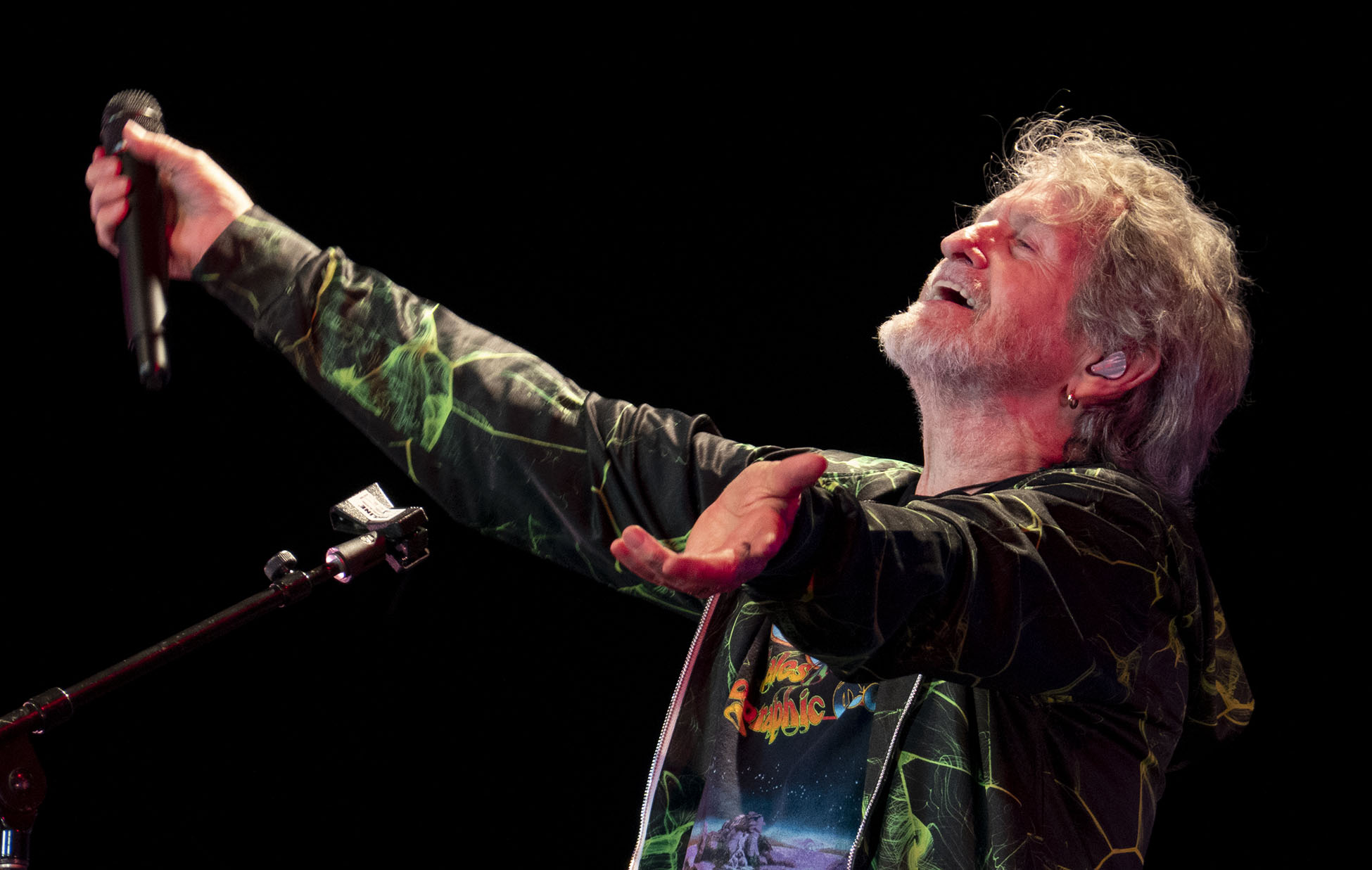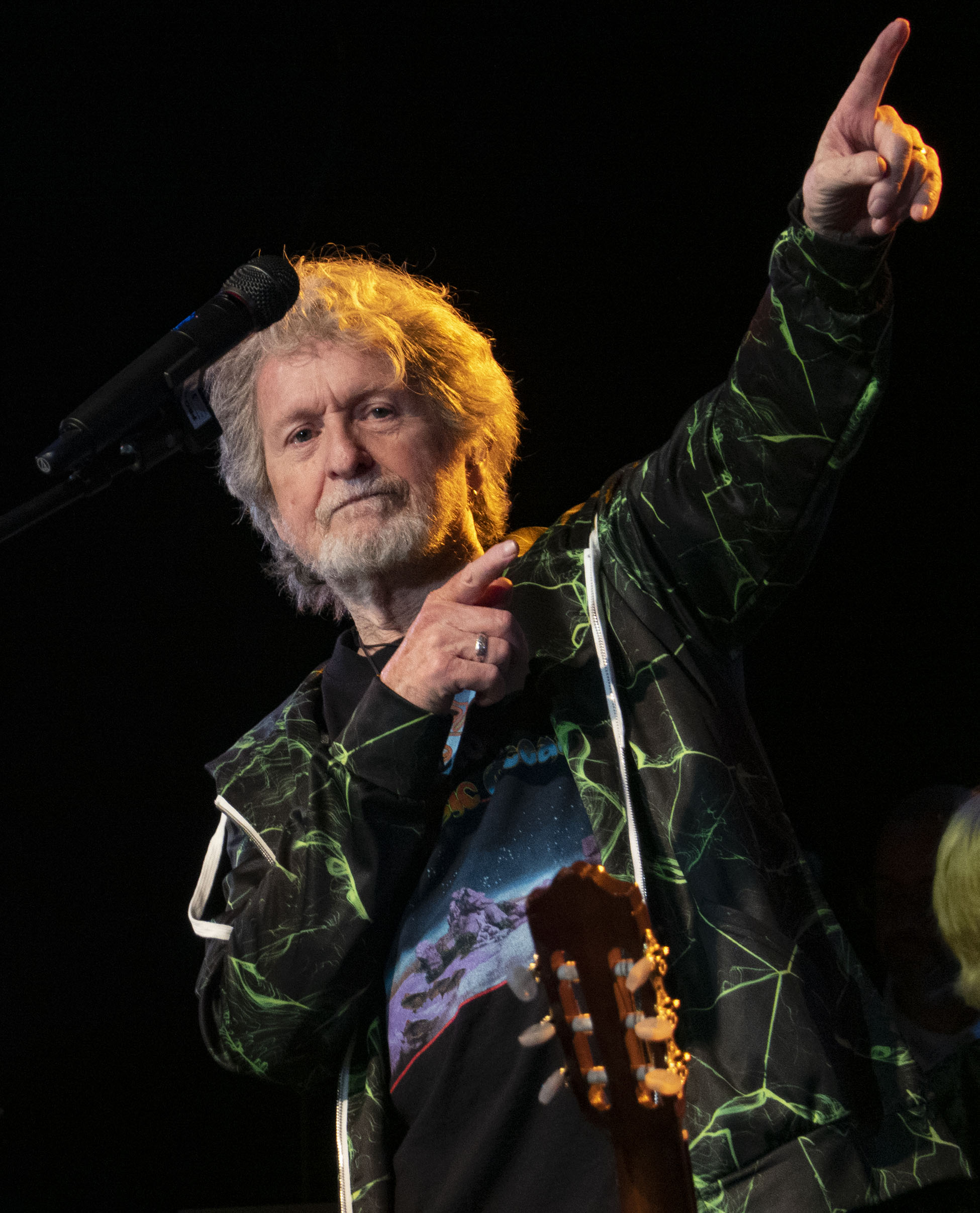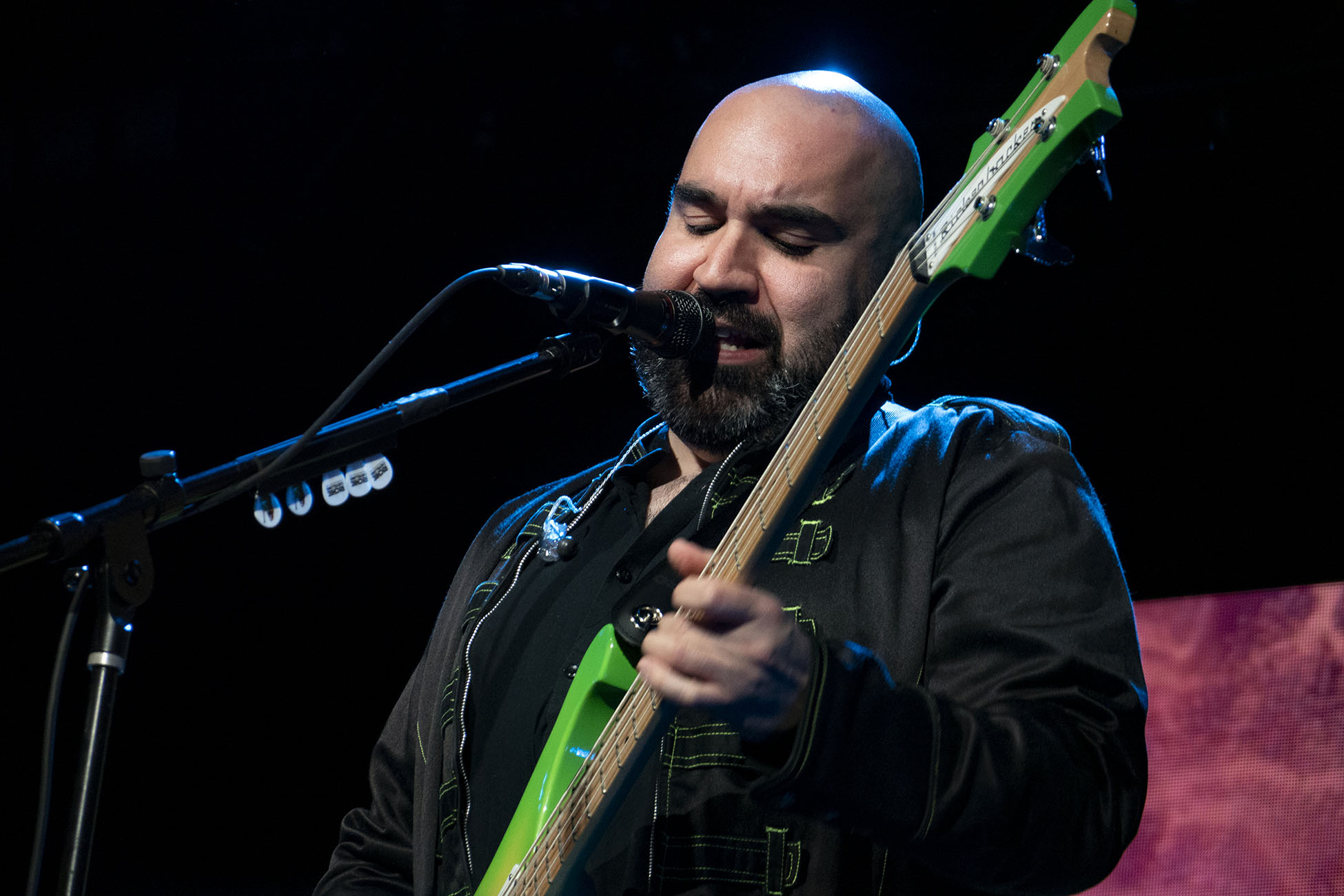 The musicianship in the band Yes has always been regarded as top notch. Jon Anderson, Steve Howe, Chris Squire, Rick Wakeman, Bill Bruford and Alan White have always been recognized as some of the world's best musicians.
Their complex, beautiful music was a direct result of where their abilities could take them. As the different iterations of the band progressed over the years, I personally still valued seeing the original members play the music live even through there were limitations.
The current Yes band has a very good lead singer, Jon Davidson, but their renditions do not "ring true," so to speak, because as good as Jon's voice is, it is not Jon Anderson's. On the flip side, when Jon Anderson tours, the magic is certainly there when he sings a Yes song, but the band lineup on his last several tours has not had the chops to even attempt some of the more complex, classic Yes music.
Then one day I came across this recording of "Close to the Edge," and was blown away.
Here was a group of musicians taking on the most difficult of Yes songs, and killing it. The Band Geeks reminded me of Leonid & Friends, the Russian-based band whose covers of Chicago's classic songs are as good as the originals. It goes to show that indeed with great musical talent, these difficult Yes songs can be brought to life as good as the originals.
So, when it was announced that Jon Anderson was going to tour with the Band Geeks I was beyond excited.
And, boy, did this concert deliver. Yours Is No Disgrace. Perpetual Change. Close to the Edge. And You and I. Heart of the Sunrise. Starship Trooper. Awaken. Ritual. (For their next concert they swapped The Gates of Delirium for Ritual.) I've seen Steve Howe's version of Yes play most of these songs, but I have to admit, I felt more nostalgic and better connected to the music listening to Jon sing them – it felt more like Yes.
The bass player, Richie Castellano, is the master mind behind the Band Geeks. He has been a member of Blue Oyster Cult since 2004, and I remember seeing him with the group in 2017 playing the most amazing guitar solos. You can see all his wonderful work on YouTube.
Richie was very shrewd – taking advantage of both Starship Trooper and, in particular, Ritual to play some unbelievable bass solos. It looks like he was having the time of his life playing these great Yes songs with Jon Anderson as the lead singer.
My trusty little Sony DSC-RX100M6 came through
My "go to" concert camera, the Sony DSC-RX100M6, came through very nicely. I took 730 pictures and one video, and drained two batteries.
I hadn't planned to shoot any video, but I was inspired to capture the end of Ritual. The footage is a little shaky at the beginning, and I was in a quandary with where to point the camera at first (a very good reason to have a plan before rolling video with a single camera), but I eventually settled in.
Jon Anderson & The Band Geeks - NousSommesduSoleil - Palladium Times Square 4/21/23
In an interview before the tour began Jon talked about how he was rehearsing the songs – how he hadn't sung them in quite a long time. Some of the rust showed during the concert. Occasionally Jon missed or changed some of the lines. He knew it. He would smile to his wife, Janey, and then lightly knock his forehead. It didn't matter. Jon's voice was in excellent form, hitting all the high notes in all the songs.
I hope Jon's experience with the Band Geeks was a positive one. It would be great to see him expand his tour with them. It's certainly a show I would attend again. Thank you Jon and the Band Geeks.