Render Edge Media & Manchester Music Mill Donate Roger Fisher Signed Les Paul Guitar for Homeland Heroes Fundation Fundraiser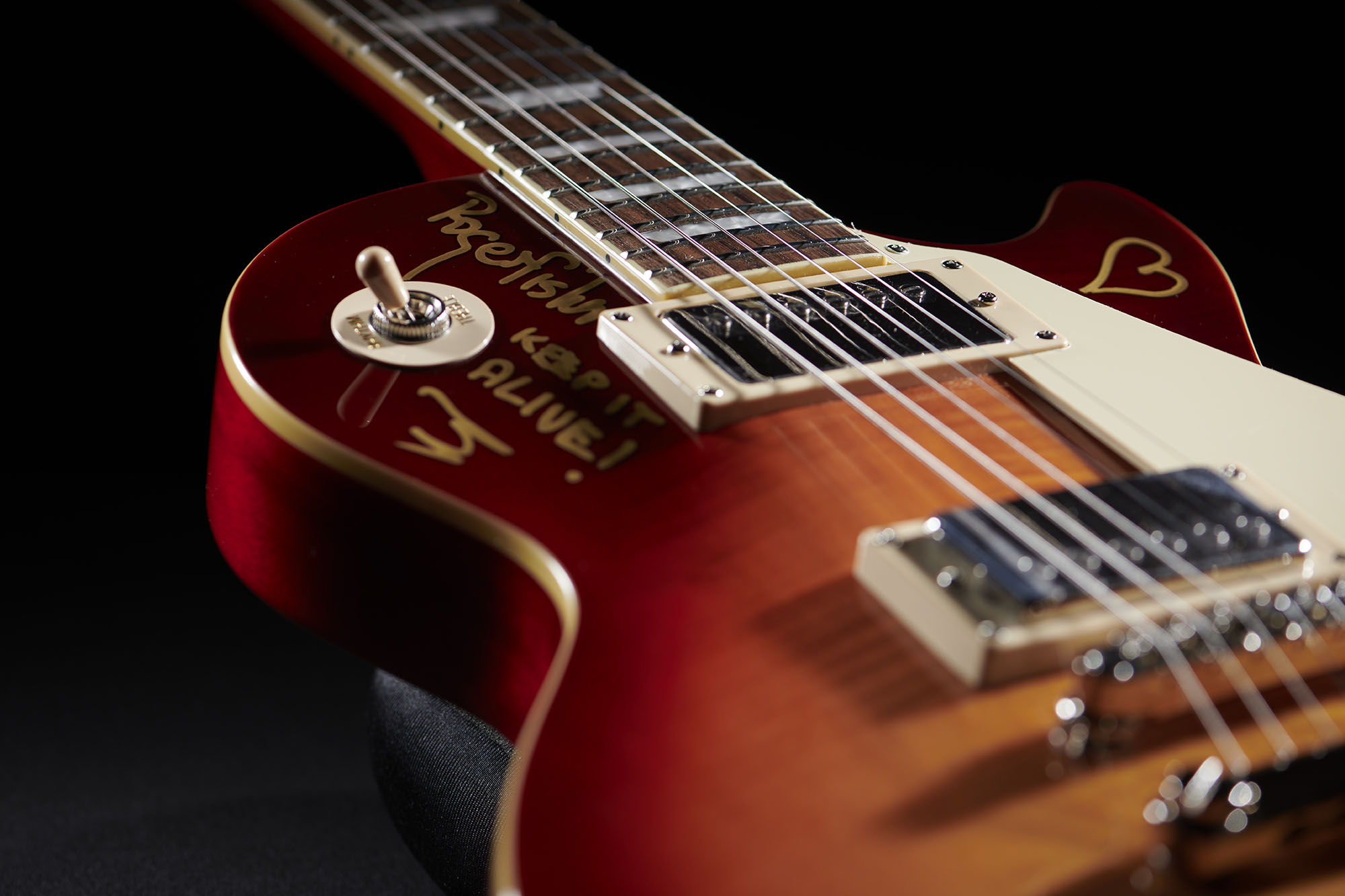 I teamed up with the Manchester Music Mill to donate an awesome Epiphone Les Paul Standard 50s guitar to the Homeland Heroes Foundation to be auctioned off at the annual fundraiser on March 25, 2023.
Roger Fisher, the Rock and Roll Hall of Famer and co-founder of the band Heart, graciously agreed to sign the guitar to elevate its worth to something priceless. In addition to signing the guitar, Roger filmed himself playing his iconic Barracuda riff on it – creating a truly unique item.
The guitar was part of the live auction section of the fundraiser and was won by a bid of $6000! This item received the highest bid for the evening.
My many thanks to both the Manchester Music Mill and Roger Fisher for help with raising much needed money to assist our active-duty service members, veterans, and their families in their time of need.