Render Edge Media Photography Used in Jon Anderson Promotional Video
Jon Anderson promotional video for the 1000 Hands Summer Tour 2019 which incorporates 16 of my shots from his concert at the Tupelo Music Hall earlier this year.
What an honor! Jon Anderson's promotional video features Render Edge Media photography.
This was unexpected and very cool. Jon Anderson used a TON of the still shots I took at his Tupelo concert from April this year (see my blog post here) for his new promotional video for the 1000 Hands Tour for Summer 2019.
Here's the Breakdown
Here's a quick summary of what was used. I've included the images here to more easily reference what's shown in the video.
There are 15 total.
0:55-1:05 = 6 shots.
1:57-2:02 = 3 shots.
2:42 = 1 shot
2:44-2:47 = 6 shots (1 repeat)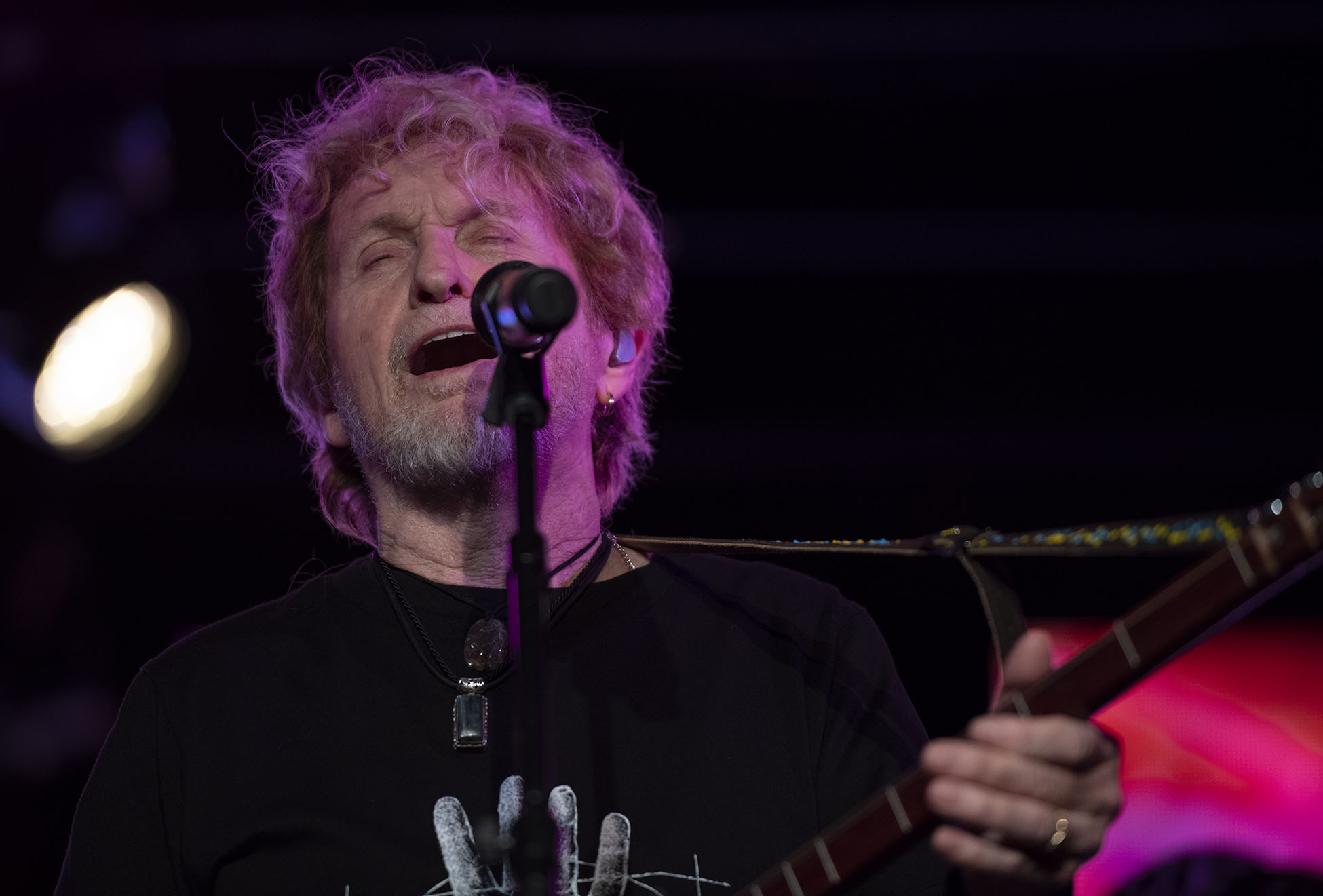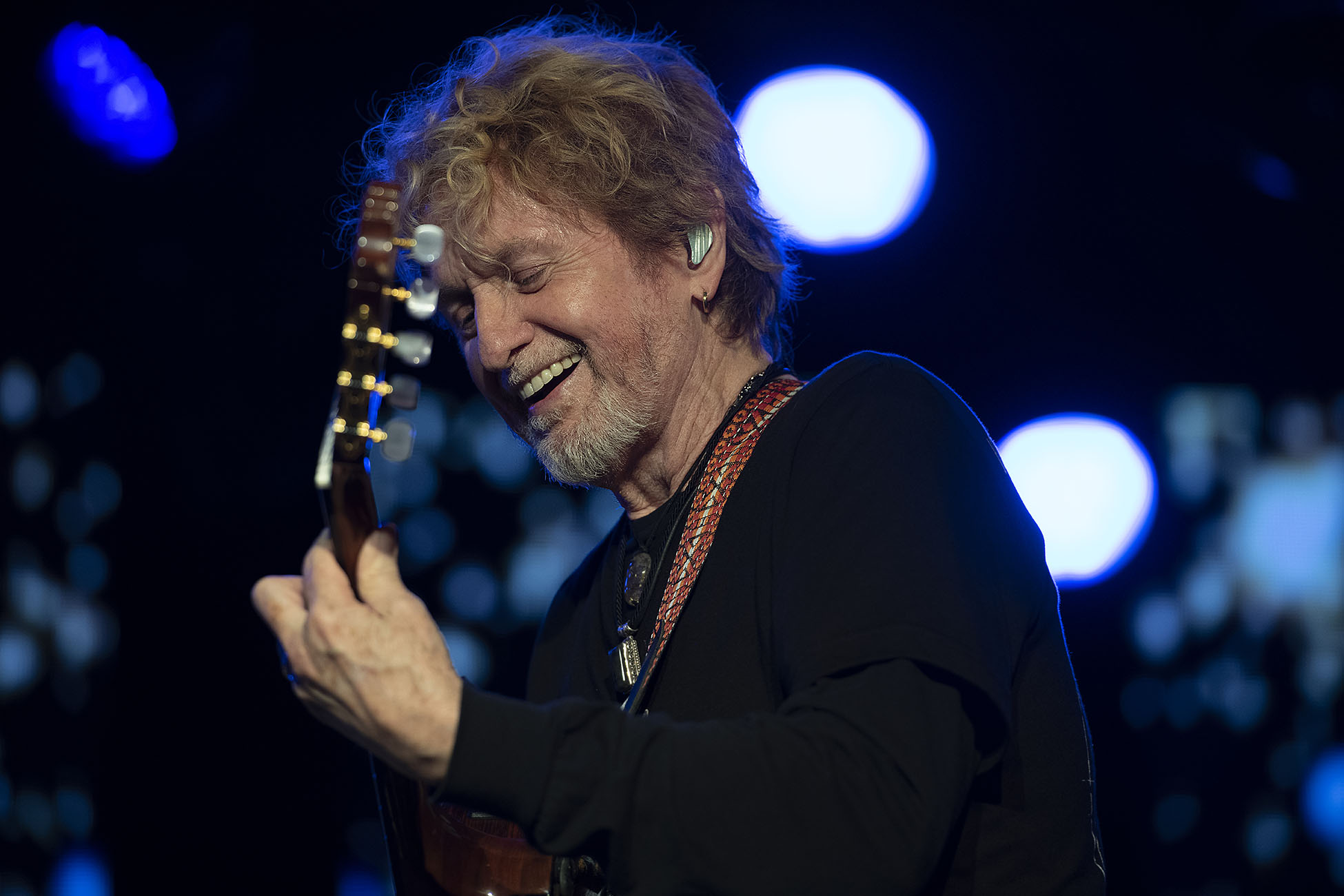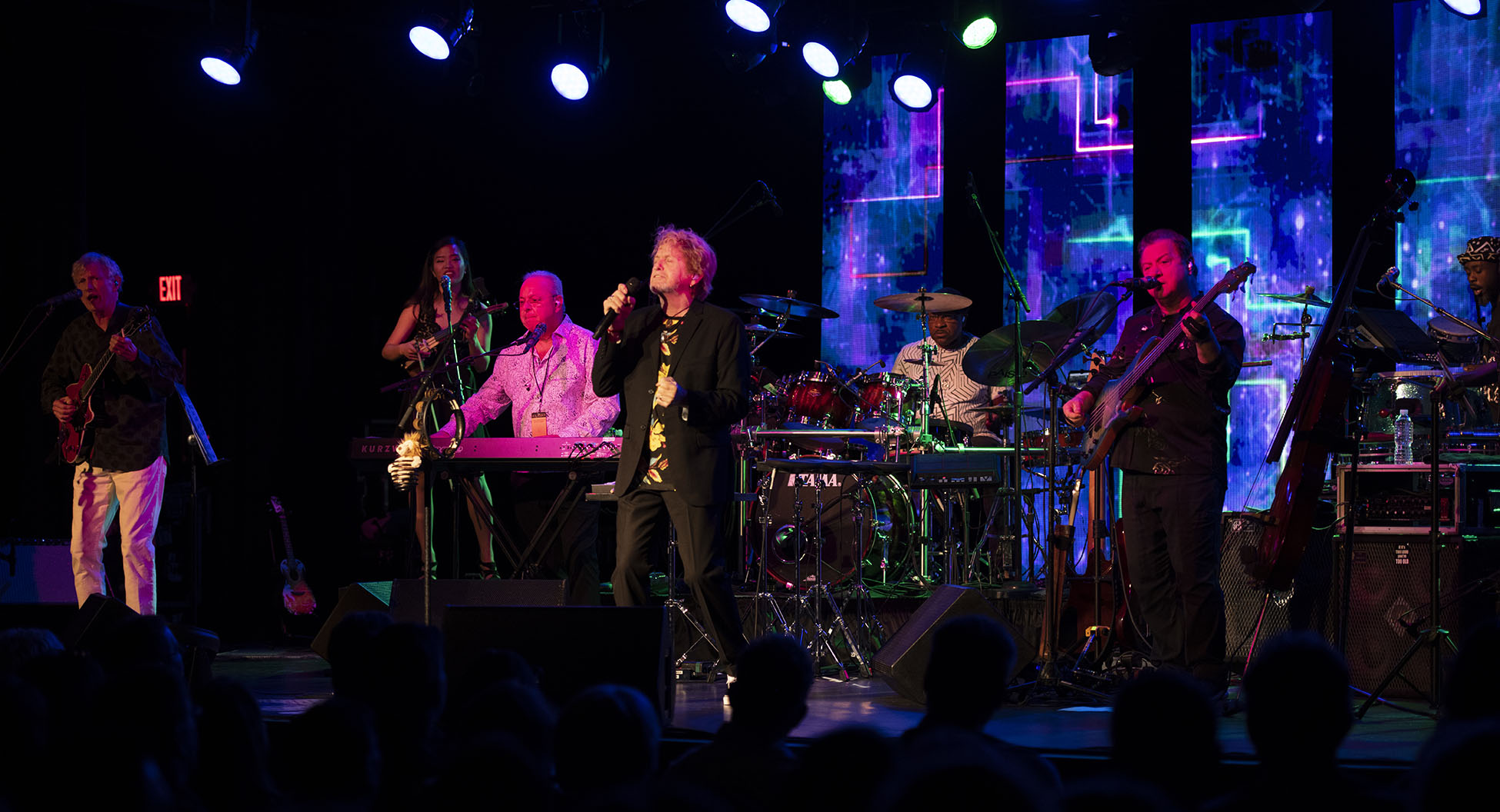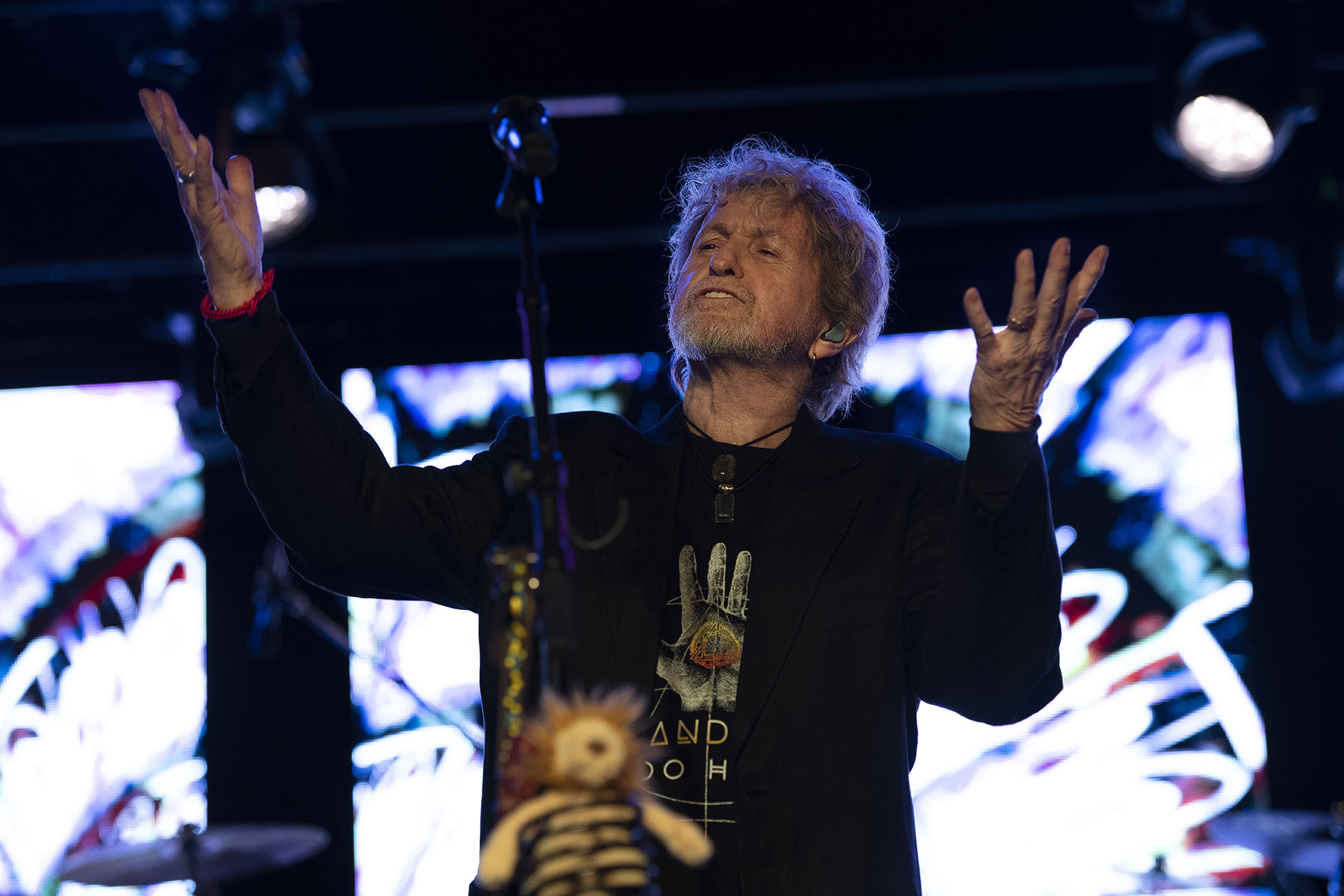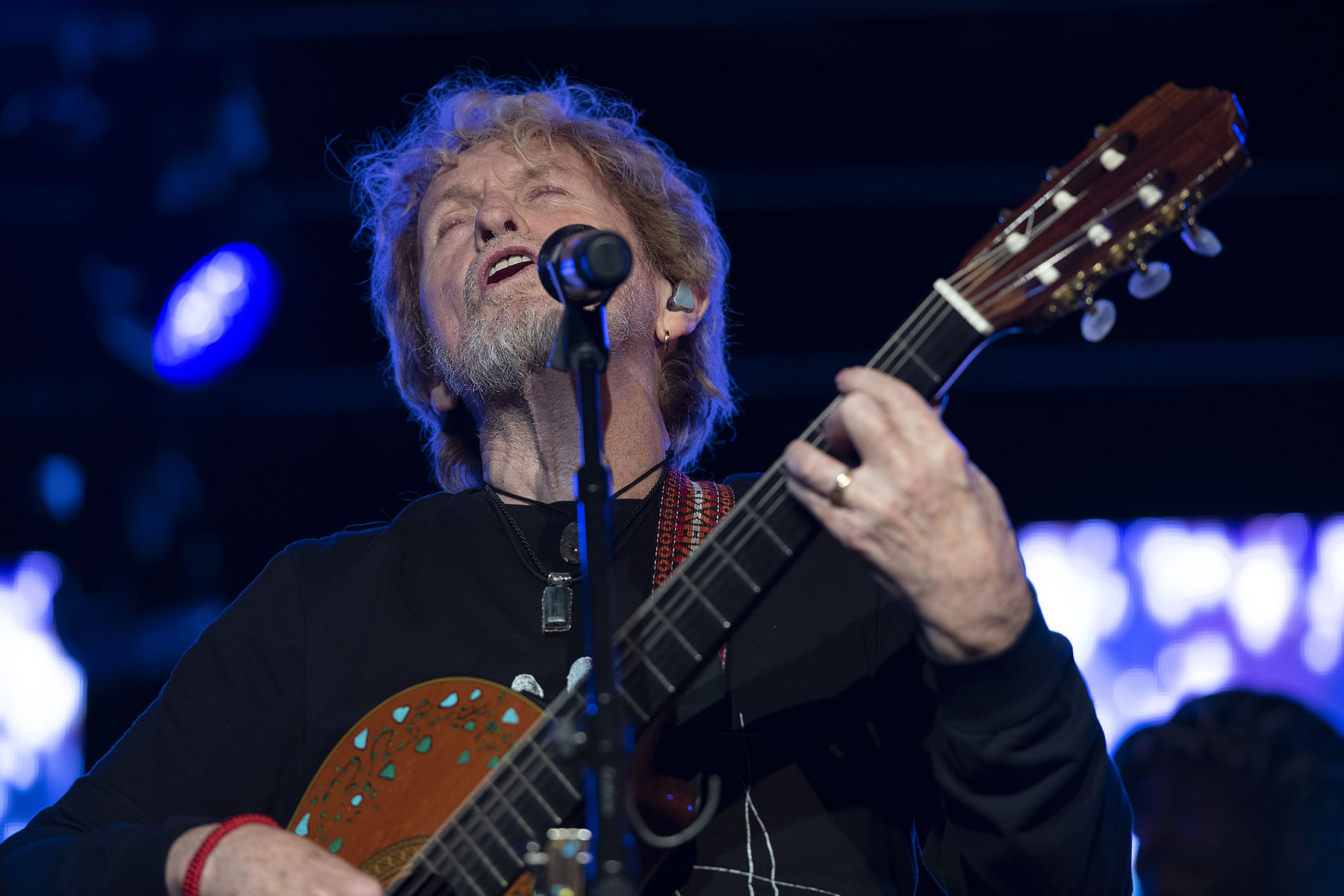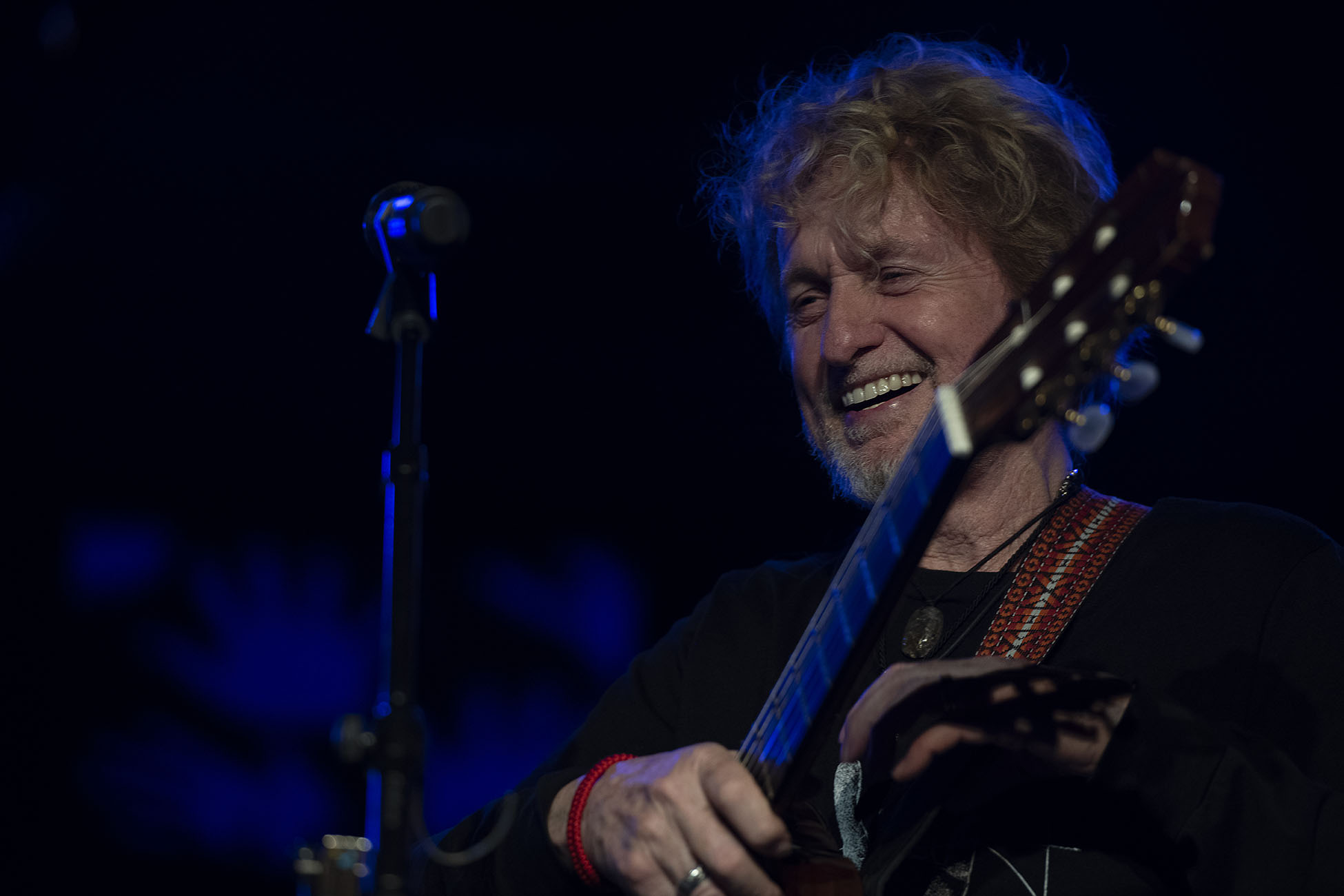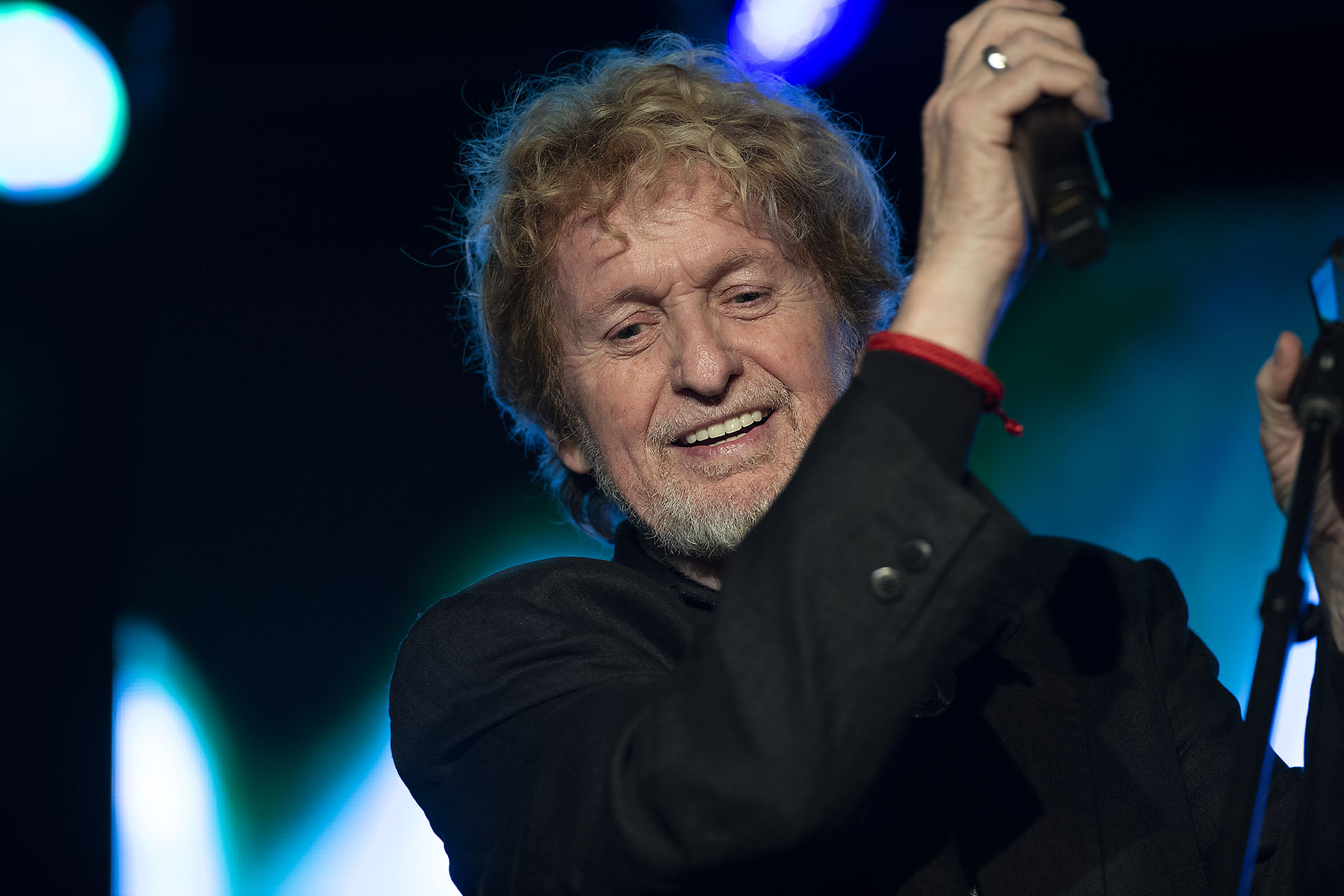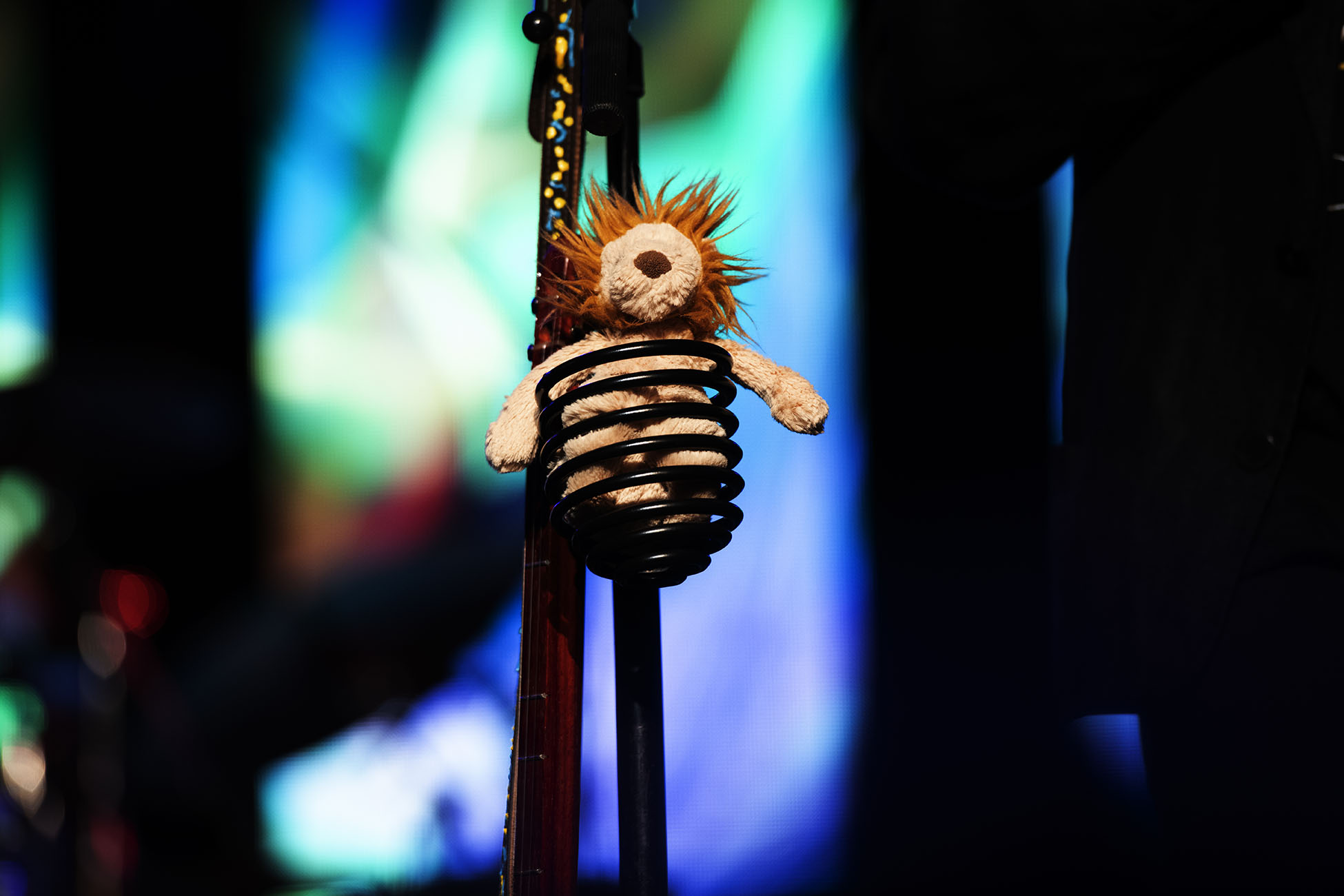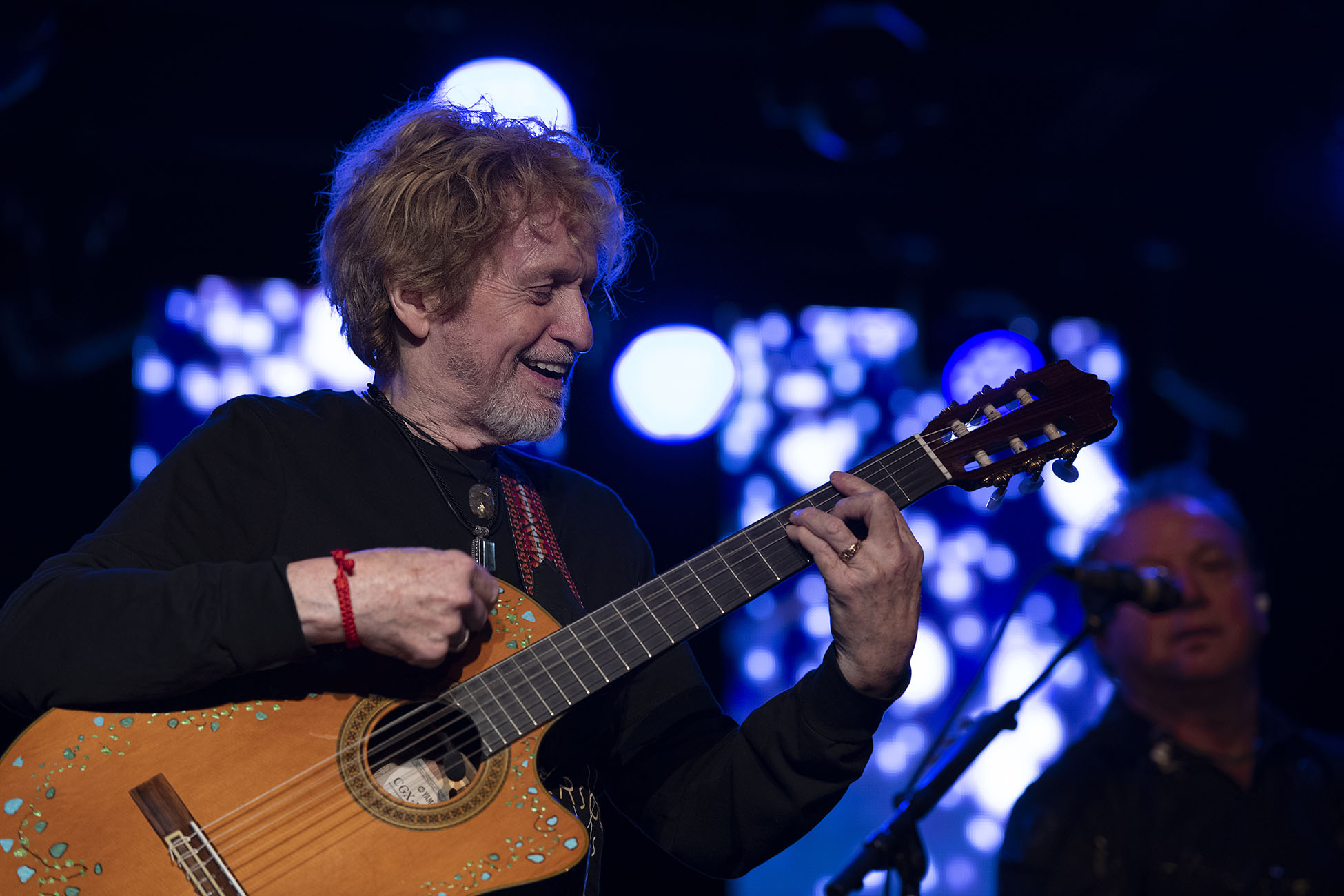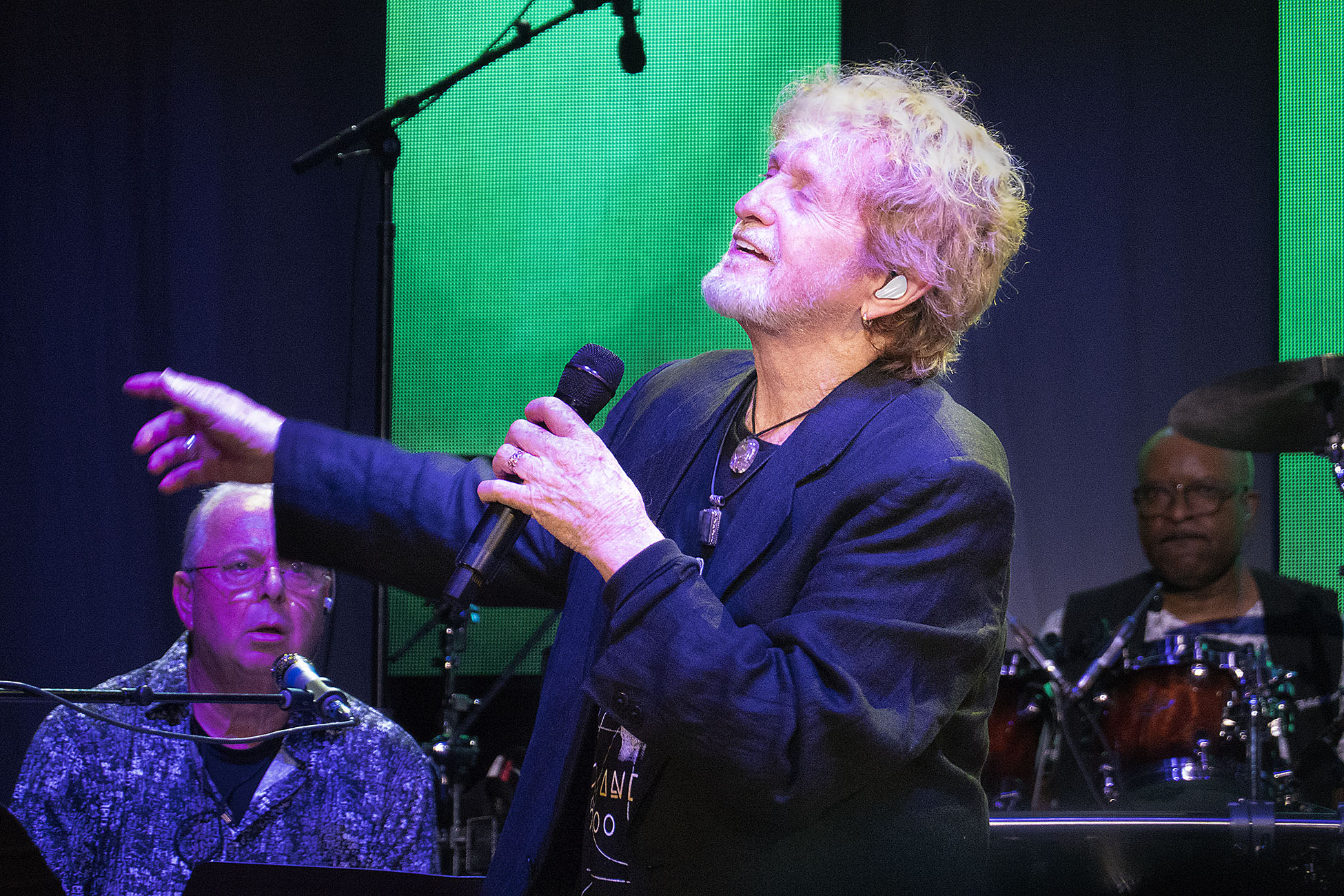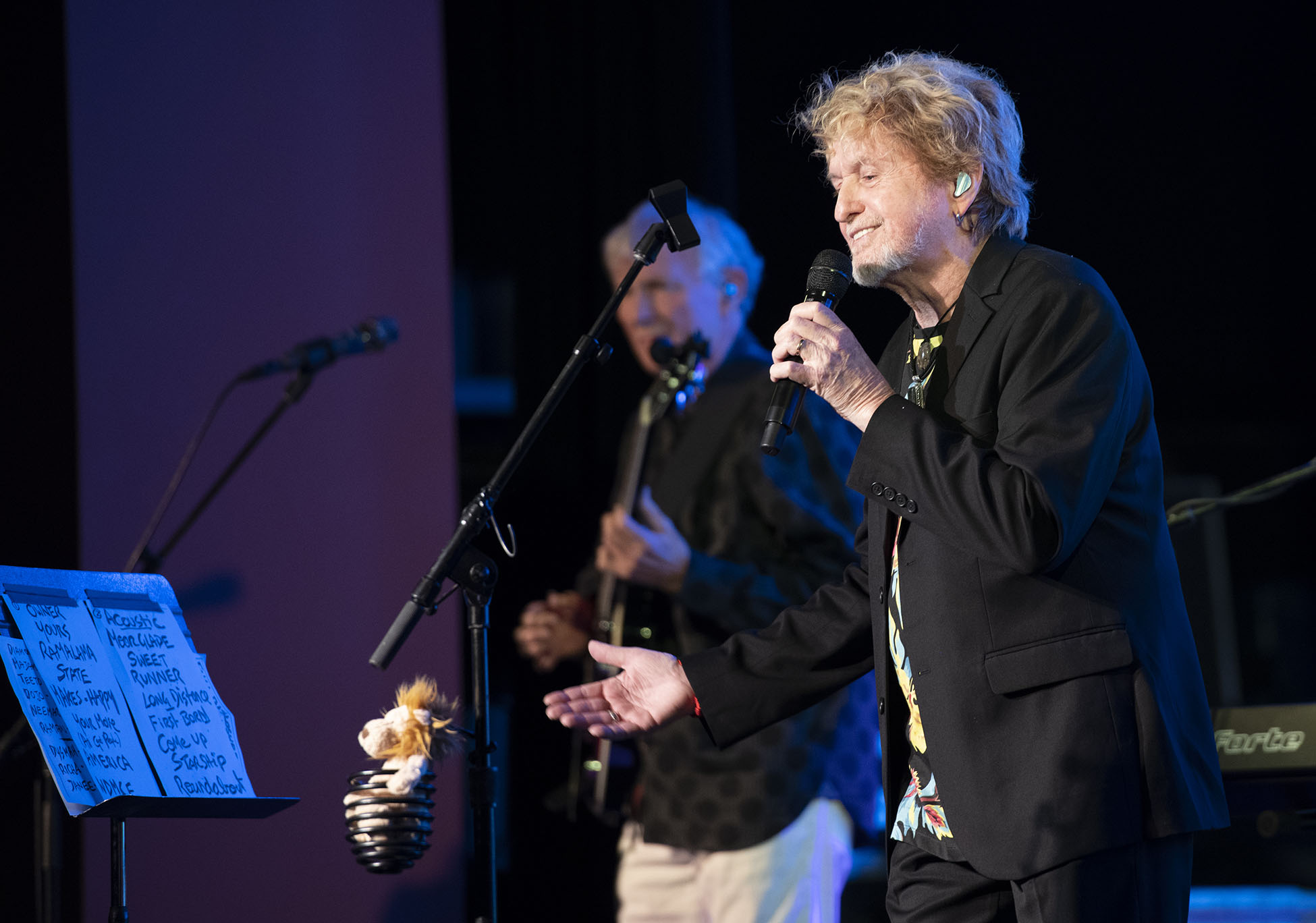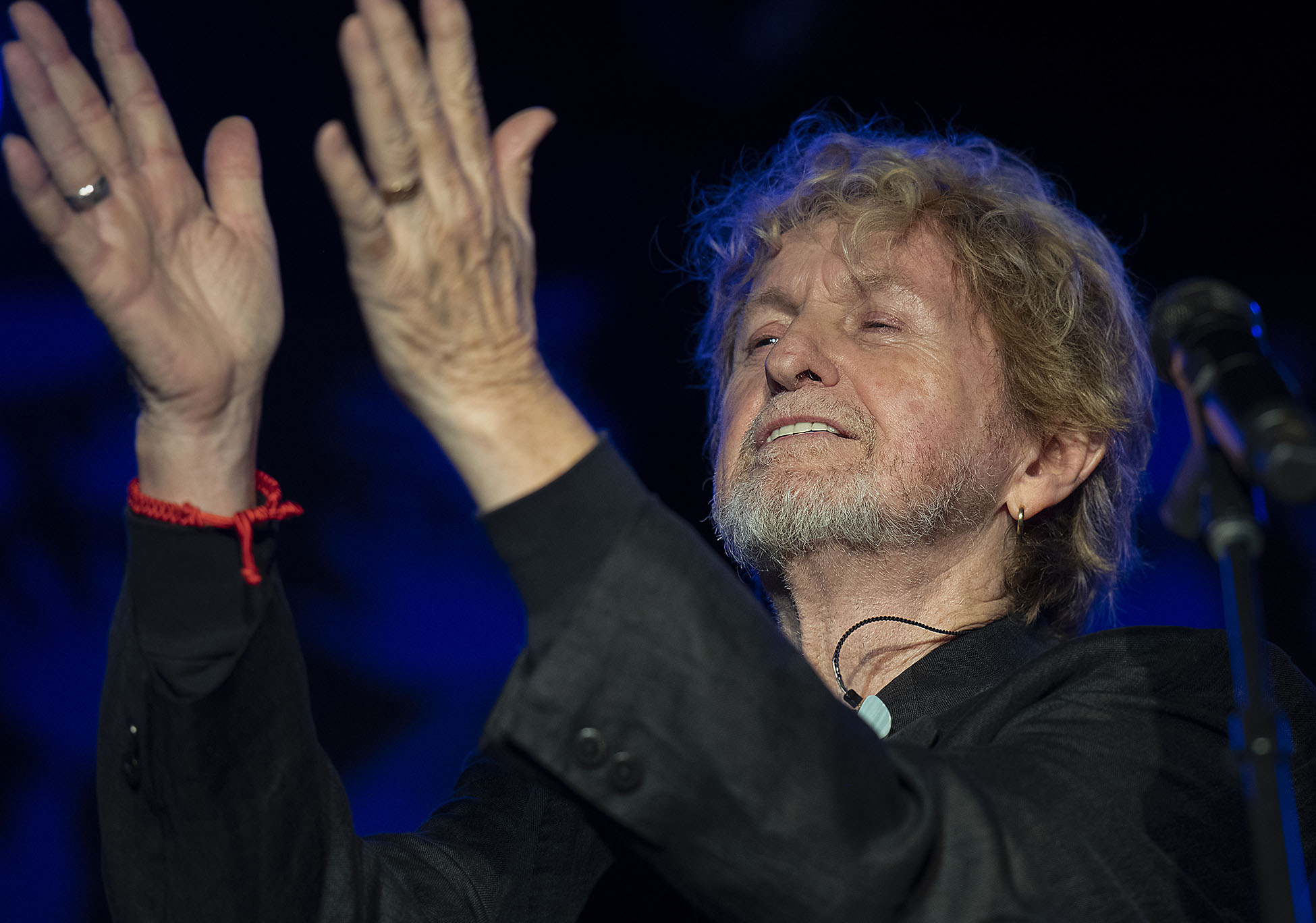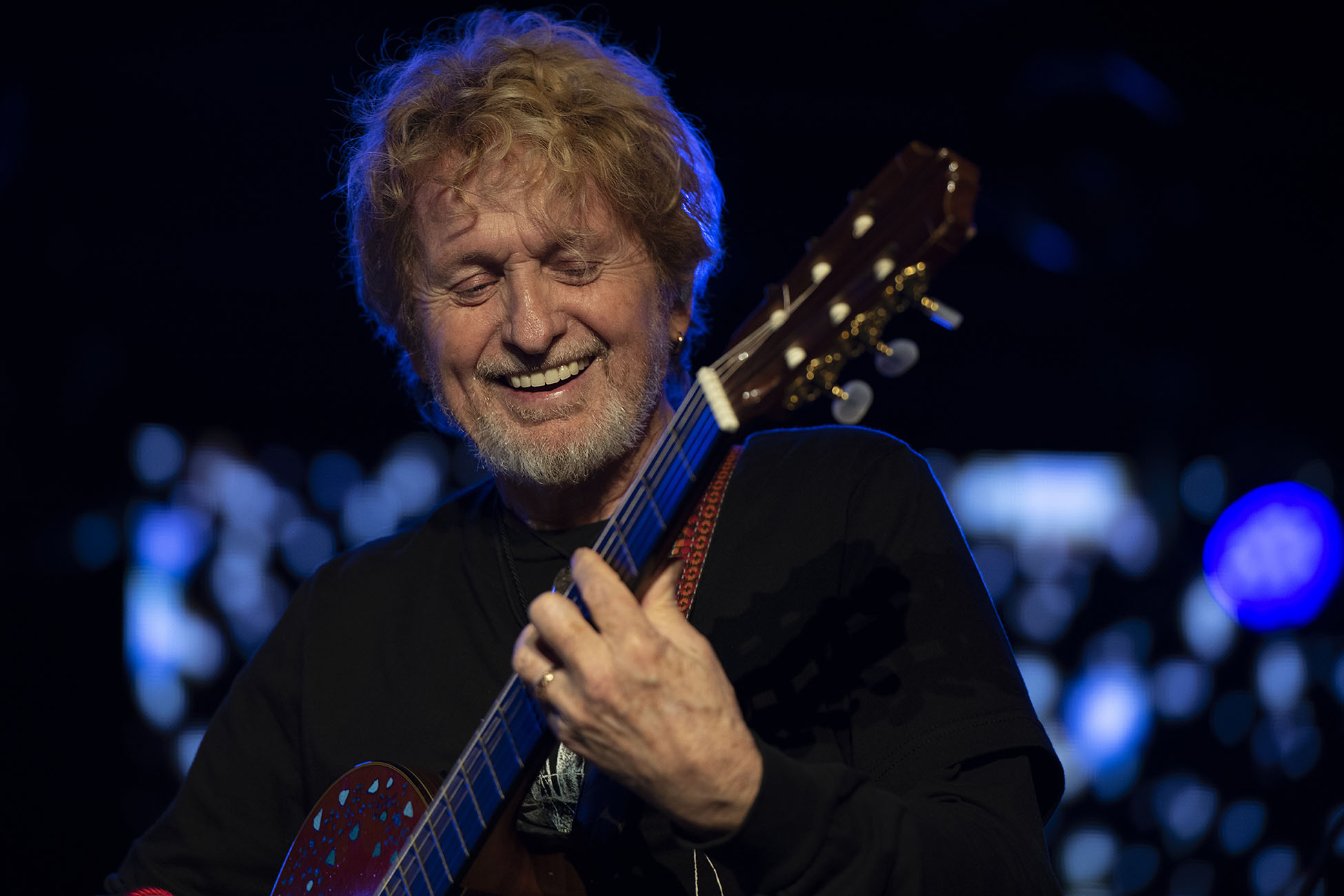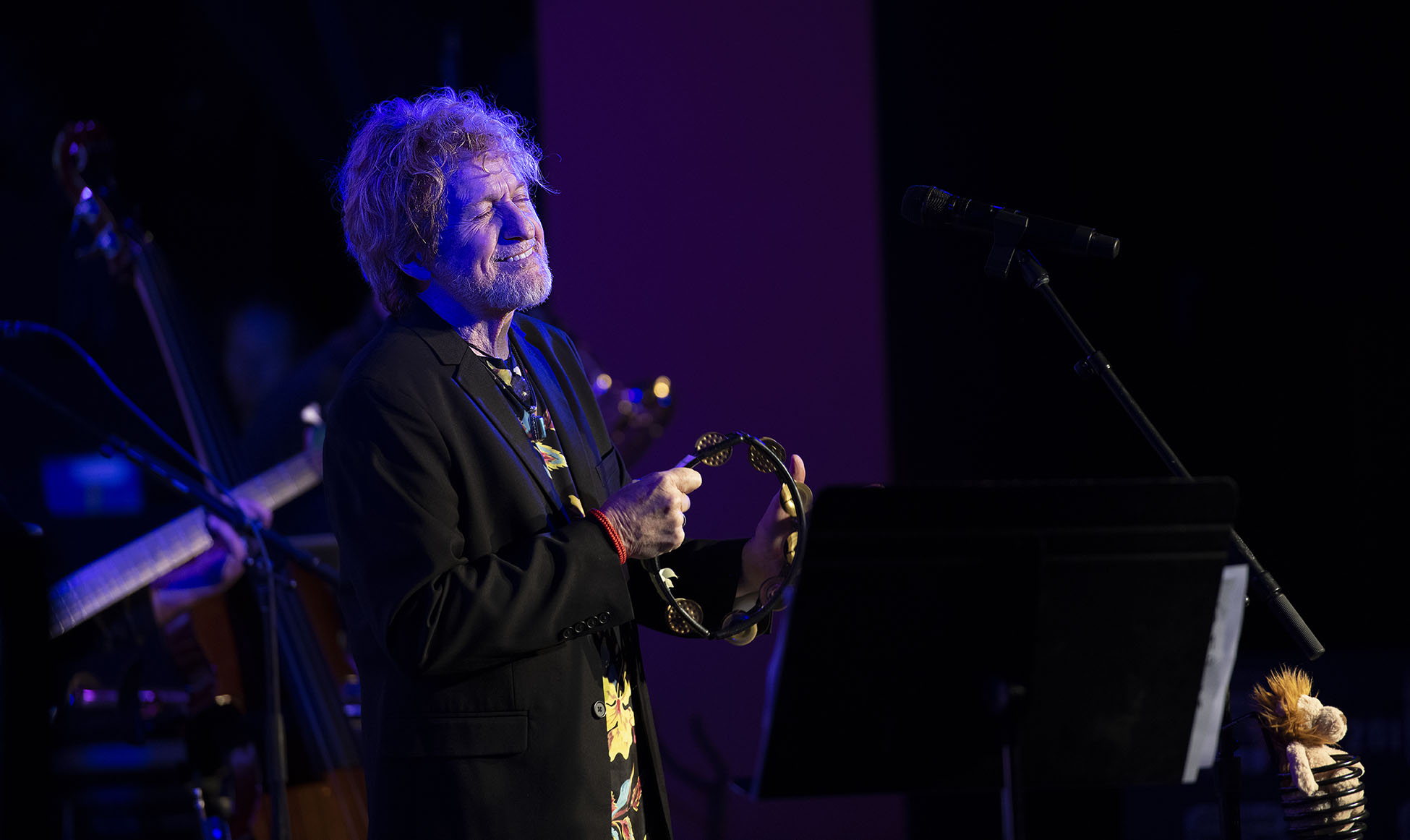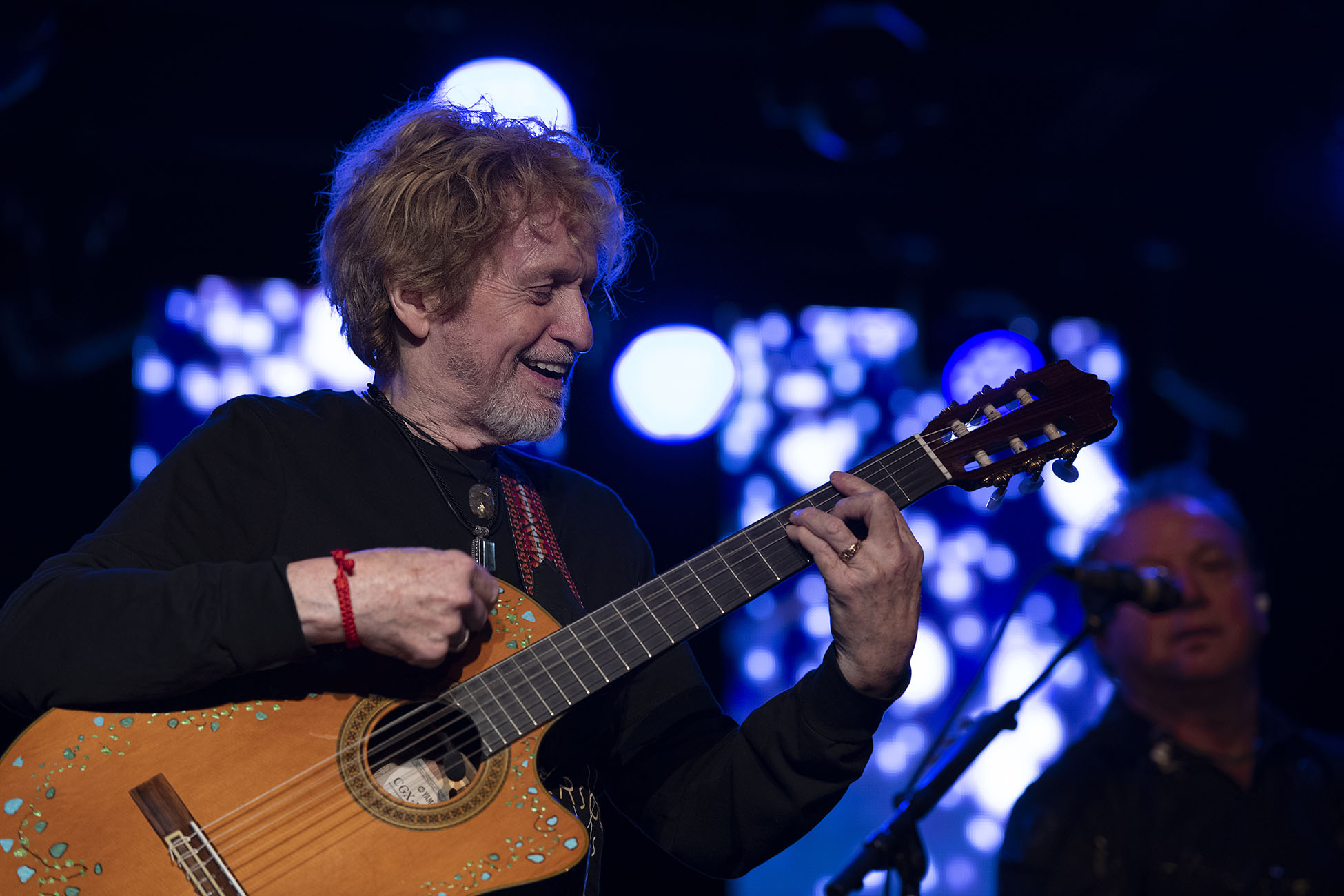 Many Thanks
Many thanks to Anthony Diaz from Deco Talent Services for arranging for the photo pass at the Tupelo, special thanks to Michael Franklin, Jon's keyboardist and the producer of Jon's "1000 Hands" album, for his support on-site the night of the concert, and, of course, unbelievable thanks to whomever at Jon Anderson's camp responsible for putting together this promotional video for using my images. Wow.