An Interview with Alan White, Rock and Roll Hall of Fame Drummer for Yes
Click the video above to play.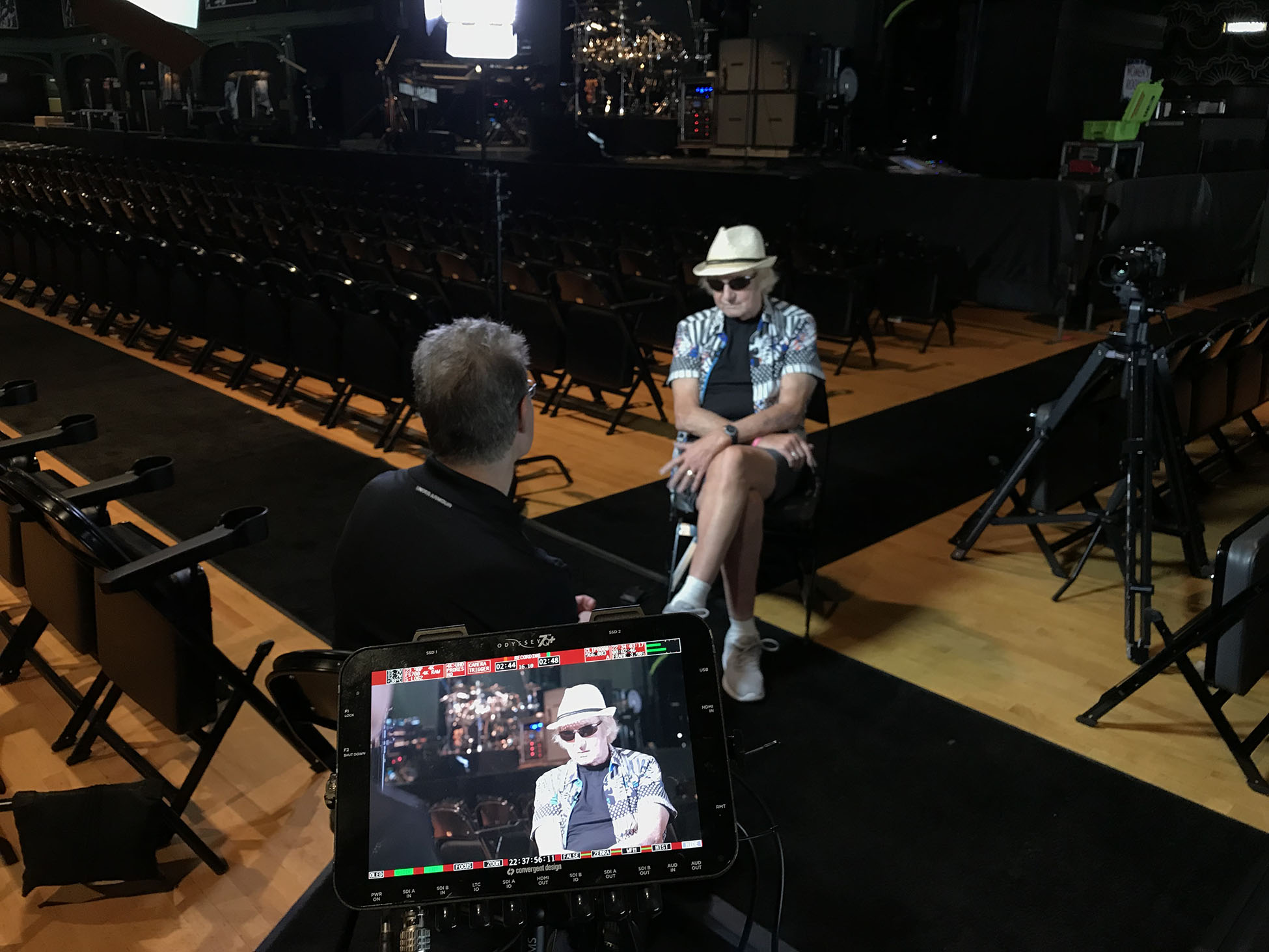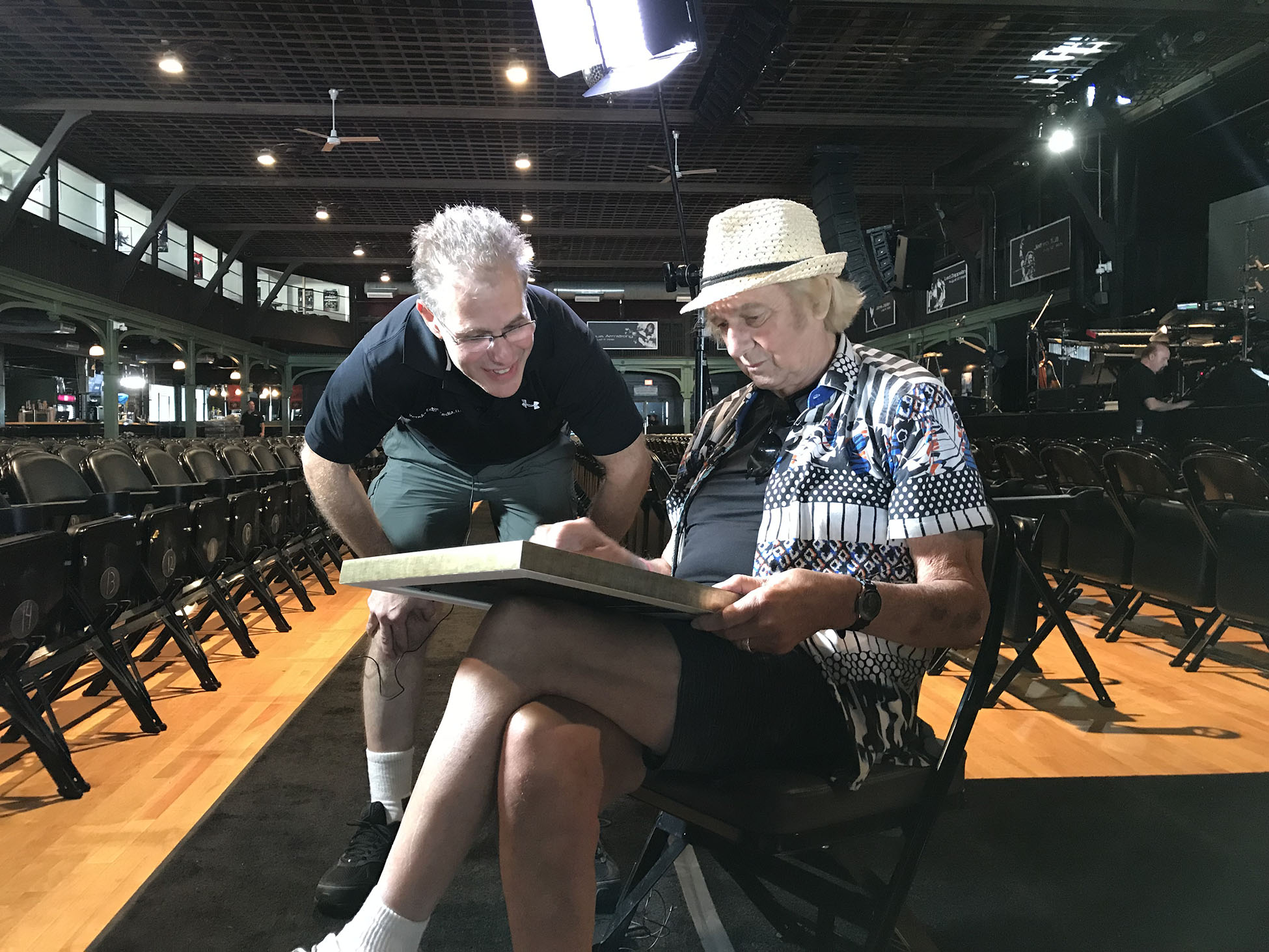 Alan White, the Rock and Roll Hall of Fame drummer for Yes, talks about his favorite Yes songs to play, which are the most difficult, and his time with George Harrison recording the "All Things Must Pass" album.
I've been a life-long fan of Yes. I still remember listening to the Yes album for the first time and being in awe. How many guitars did Steve Howe use to record "The Clap?" [Ed. Note – See comments below for a discussion of how the name of this song has changed over the years.] Every song was full of tremendous dynamics. Between the time changes, soft melodies and great rock and roll, the music engulfed me and has never left.
Being a drummer, I spent hours upon hours learning to play all their songs as exactly as I could and loving every bit of it. So, it was a tremendous thrill to get the chance to speak with their drummer, Alan White, before a recent Yes concert at the Hampton Beach Casino Ballroom in Hampton, NH.
Alan's history in rock and roll is well documented. From playing on John Lennon's iconic Imagine album (including the song Imagine itself), and George Harrison's All Things Must Pass, including the hit single, My Sweet Lord, Alan was also inducted into the Rock and Roll Hall of Fame as a member of Yes in 2017
"Chris (Squire's) dying wish was for me to keep this going and that's what I'm doing."
Alan is the longest continuous member of Yes anchoring the drums since Bill Bruford left in 1972. I asked Alan how hard it was to learn the material in a mere three days before going on tour and which songs were the most difficult.
"How about I start with all of them. Maybe Close to the Edge. I was the first guy to play it live. I adapted parts of it with my style. It's still little unfair (referring to the live recordings on Yessongs). I really hadn't worked myself into the music fully."
Although Alan walks gingerly, his gate belies the energy he brought later that evening while behind the drum kit, pounding out Yours Is No Disgrace and Roundabout.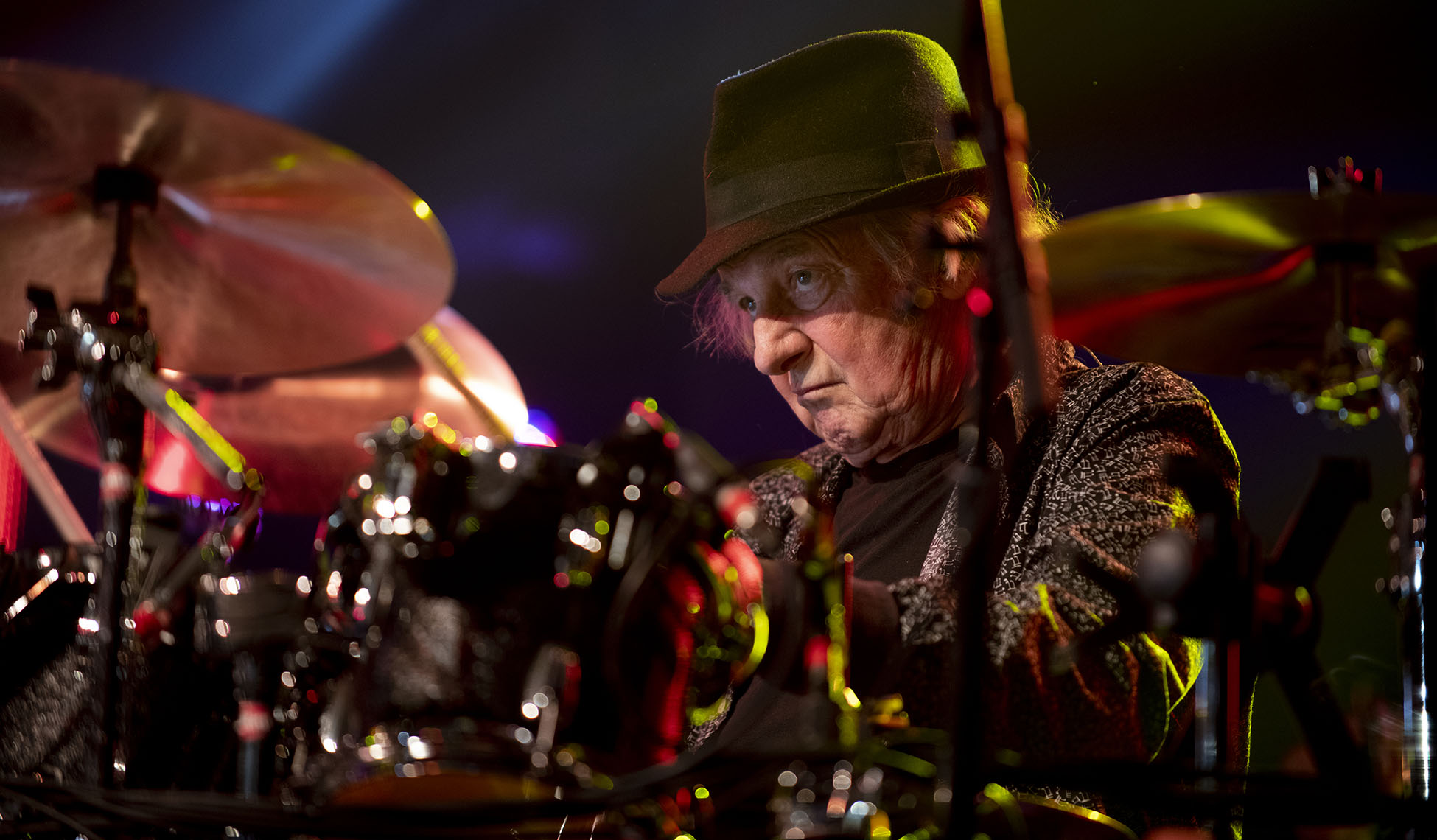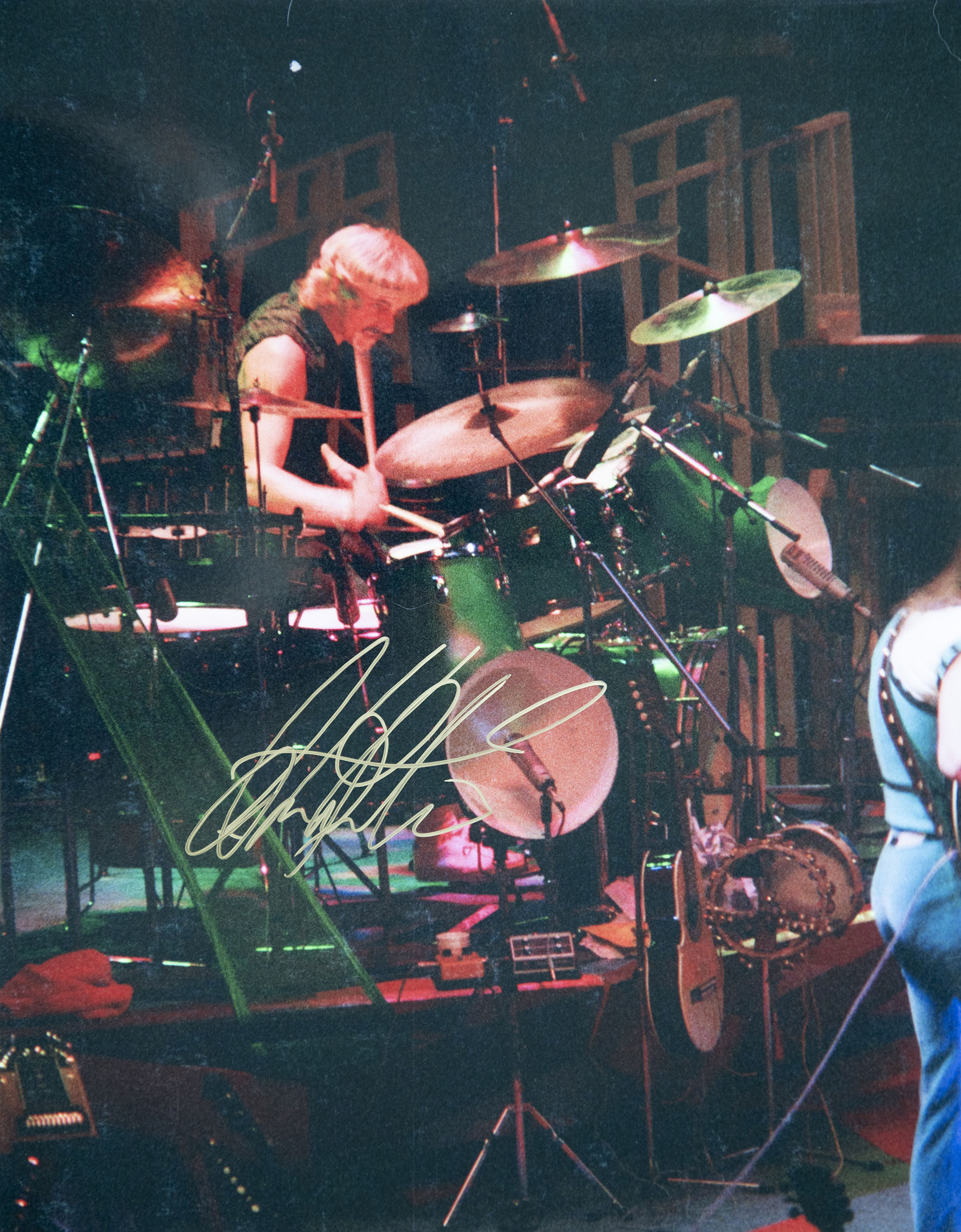 Asked why he continues to tour, Alan boasts "We love touring! The backbone of the band is touring, and music keeps everything going. And Chris (Squire's) dying wish was for me to keep this going, and that's what I'm doing." What a wonderful sentiment and tribute to his life-long friend.