An Interview with Steve Fossen and Mike Derosier, Rock and Roll Hall of Fame Bassist and Drummer of Heart
Click the image above to play the interview.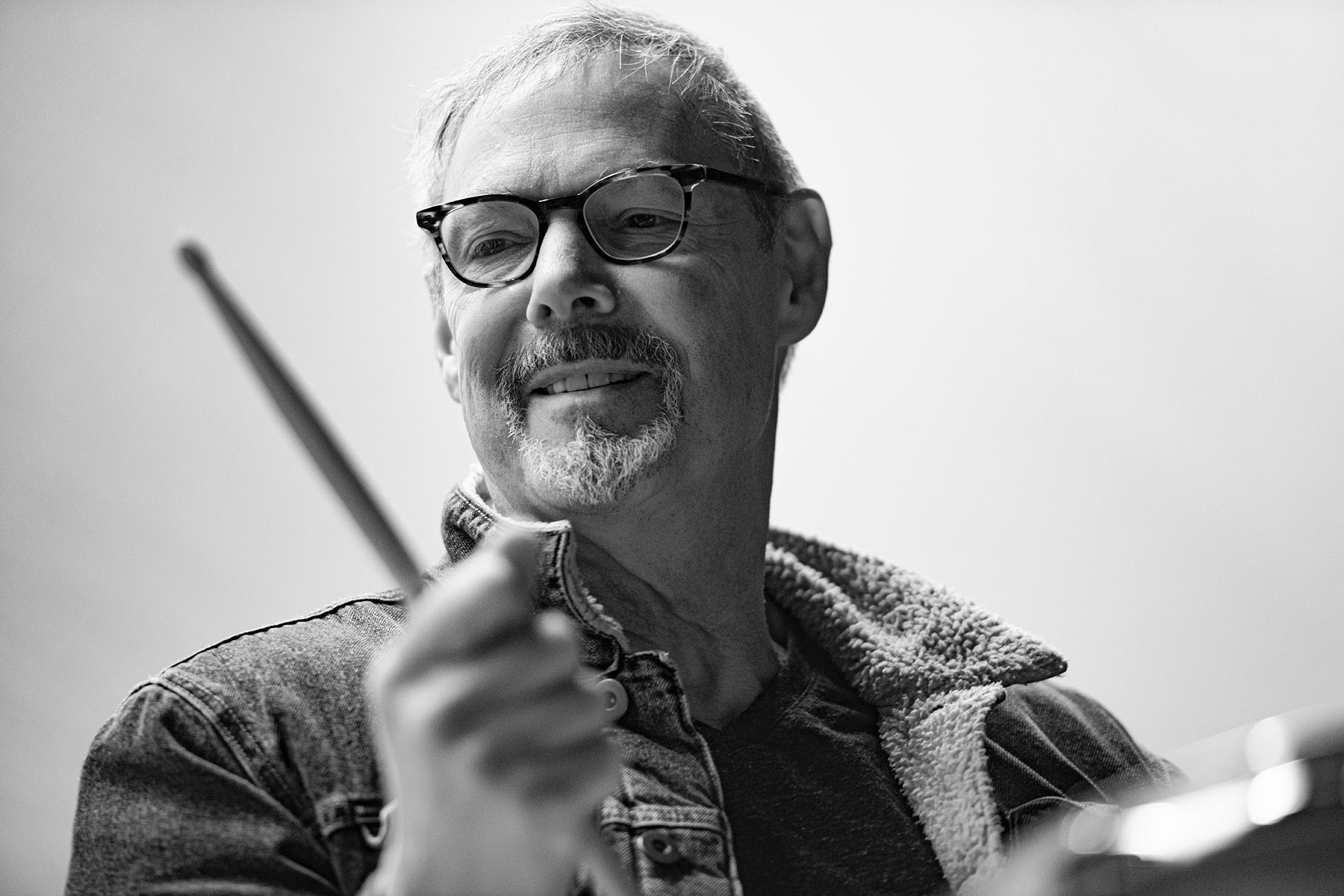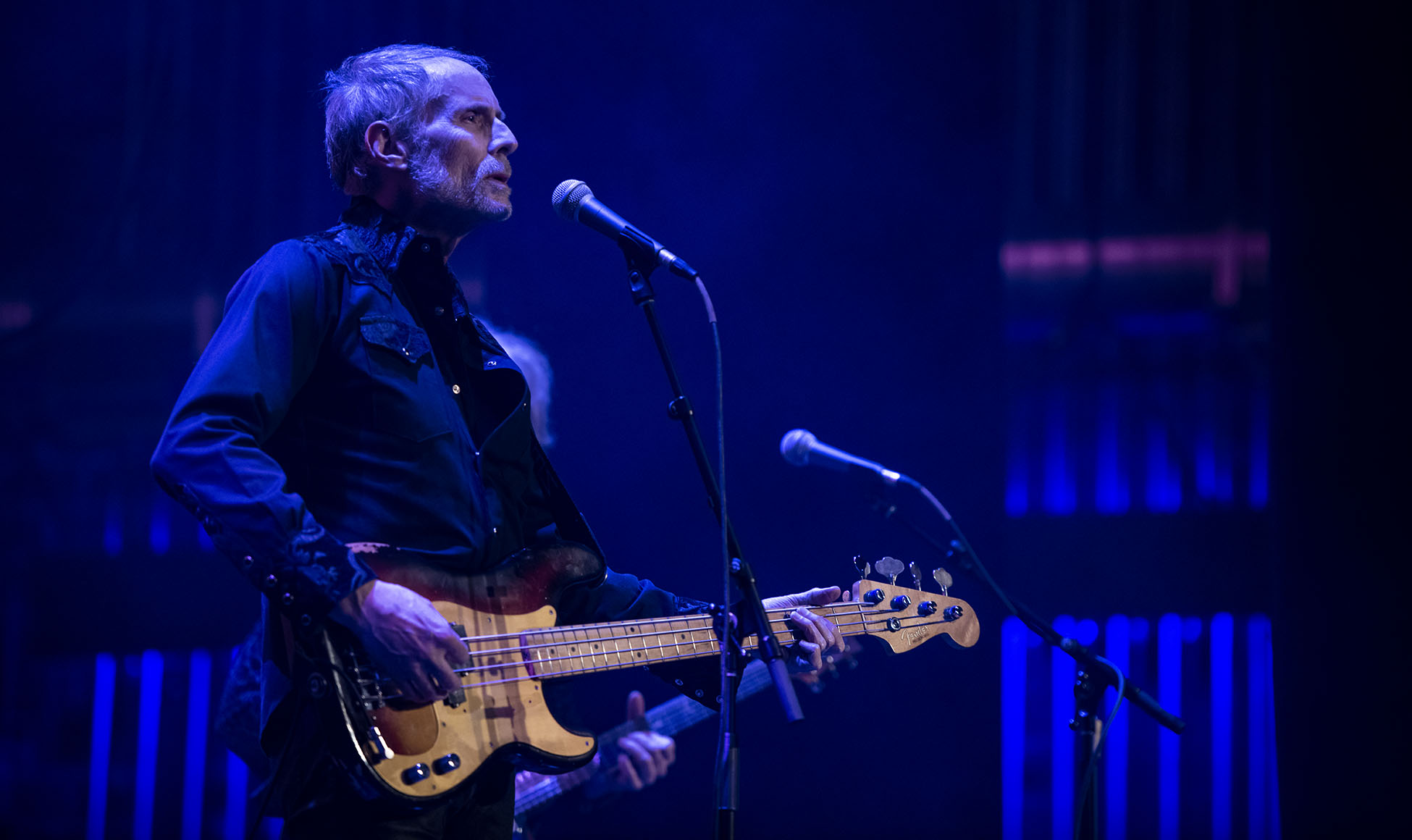 Rock and Roll Hall of Fame musicians Steve Fossen and Mike Derosier, the original bassist and drummer for the band Heart, sit down for an extensive conversation about their days with Heart, sharing their thoughts about a wide variety of topics, including song writing credits, their equipment, leaving Heart, the drama surrounding the Rock and Roll Hall of Fame, as well as their current band, Heart by Heart.
For a decade, Steve Fossen and Mike Derosier have been paying homage to their Heart roots with their band Heart By Heart. They very much enjoy recreating authentic versions of the most beloved material from the Heart catalog. They know they are playing the most desired songs because their set list is heavily determined from reports published by Sound Exchange, Sony and Capital which show which Heart songs have been played and downloaded the most.
Steve and Mike were very friendly and outgoing, only hesitating when we ventured into the sensitive subject of the Rock and Roll Hall of Fame performance with the original band members. I got the distinct impression that it still stings that they did not get to play Barracuda, one of Heart's enduring and biggest hits, even though Roger Fisher and Mike Derosier were co-writers of the song.
"A lot of times we'd have rock it up." – Steve Fossen, bassist for Heart, commenting on how the band approached new songs brought into the studio.
They talk about their time in the recording studio with Heart, and how they would "rock up" the songs brought in to record. Mike recalls how he worked with producer Mike Flicker to record his drums, how his monitor system for concerts evolved into a full-blown PA system behind him, and his thoughts on the last album he recorded as a member of Heart.
Steve and Mike also shared their thoughts on how song writing credits are determined in a rock band – how each musician's inspiration can greatly influence a song, but not receive writing credit.
A very interesting part of the discussion revolved around the Heart General Partnership – the business venture the band members are a part of – that was formed when the original band was created. This is the vehicle that record/download sales and royalties flow through to the band members.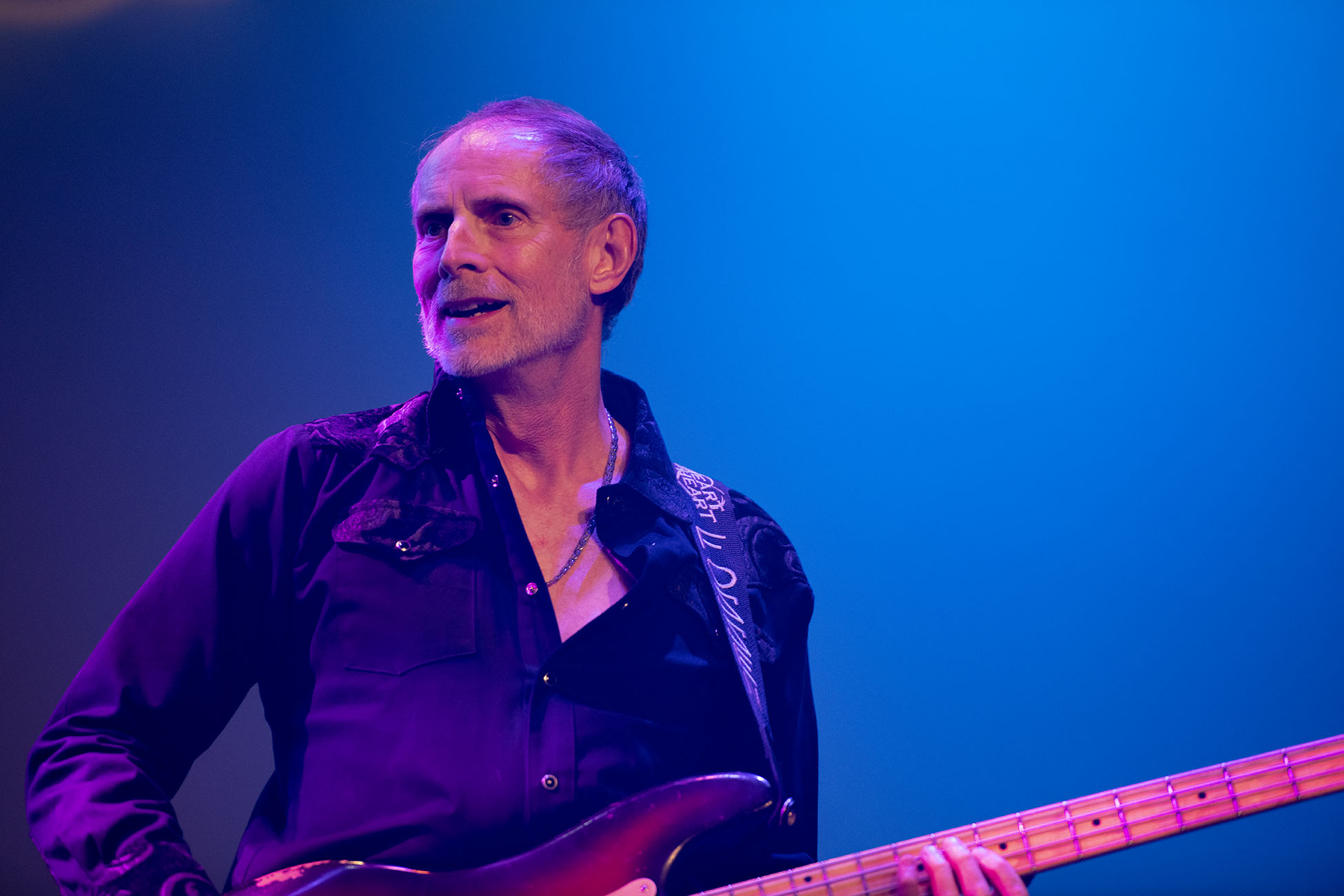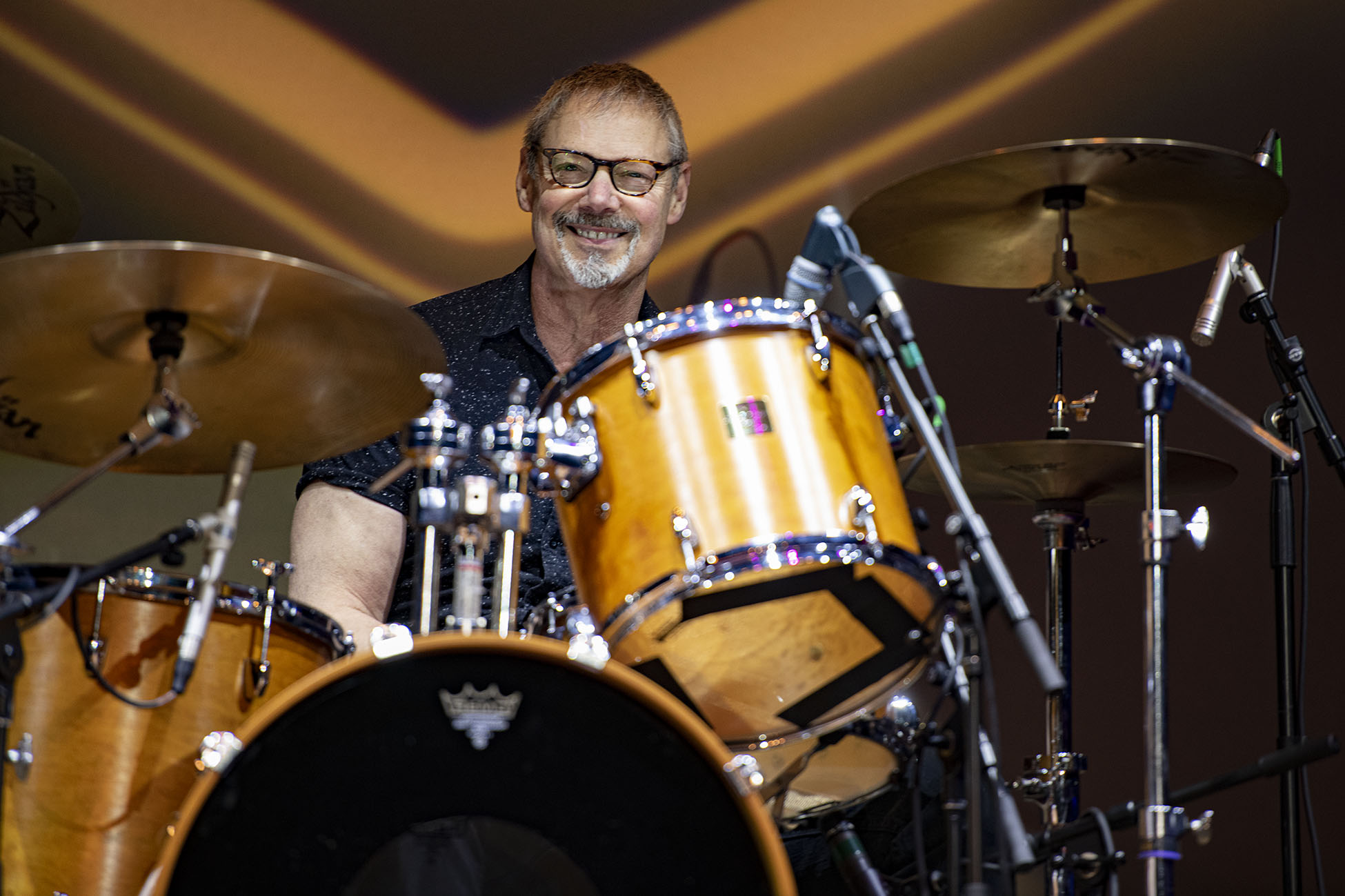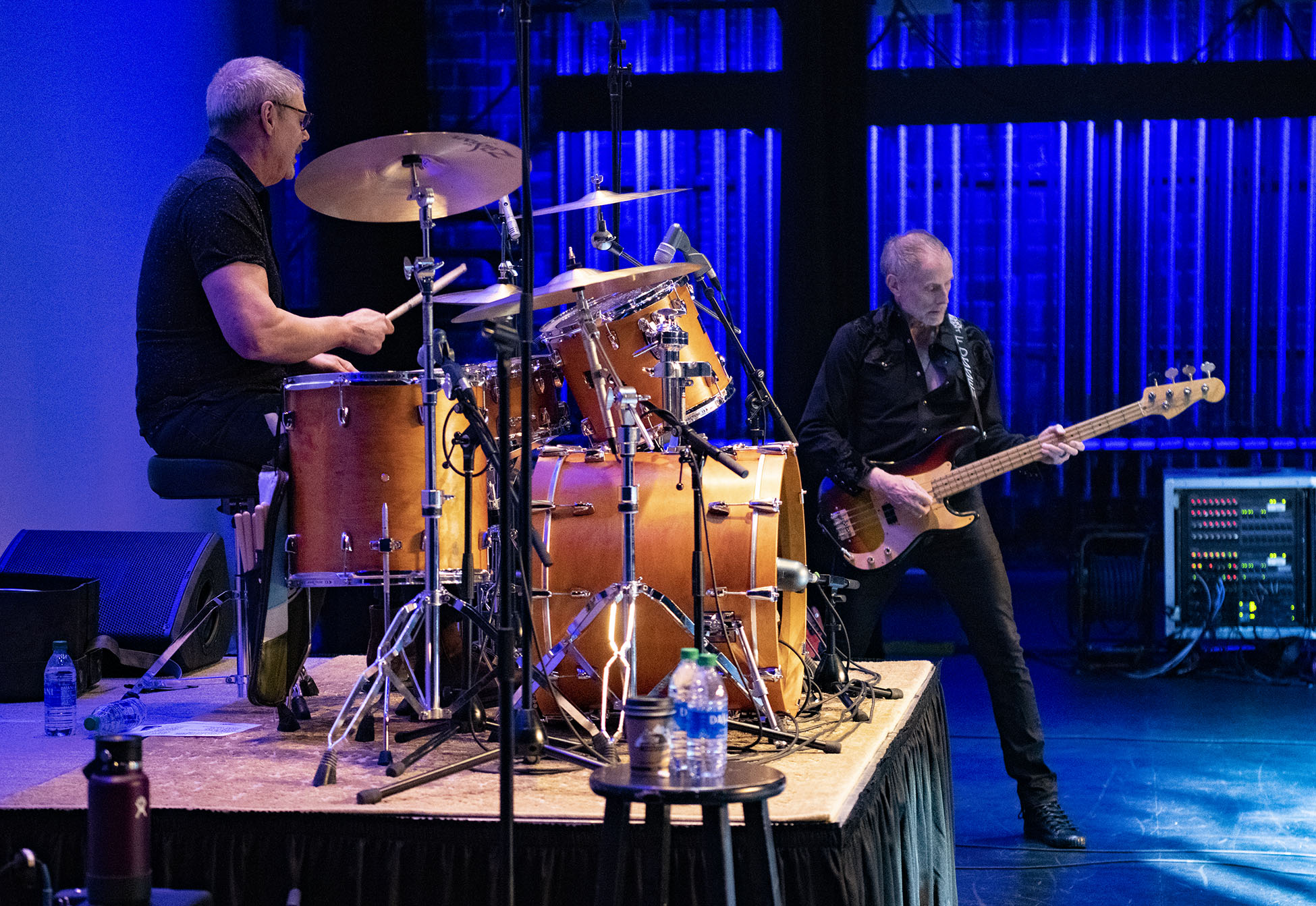 Heart By Heart is a very well seasoned, tight band. In addition to playing the great Heart songs, the guitarists Lizzy Daymont and Chad Quist take a spin with the dueling leads from the ending of Hotel California, and the band plays a mult-song Led Zeppelin medley before launching into Rock and Roll.
Many thanks to Steve Fossen and Mike Derosier for their time and graciousness. Also, thanks to the other band members of Heart By Heart, Somar Macek, Lizzy Daymont and Chad Quist, for allowing me access to their sound check as well as the concert for taking pictures. Many thanks to band's PR representative, John Lappen of Lappen Enterprises, for connecting me to Steve and Mike.