Capturing Video of Jeff Beck and Johnny Depp with the Sony DSC-RX100M6
Click the video above to play the interview.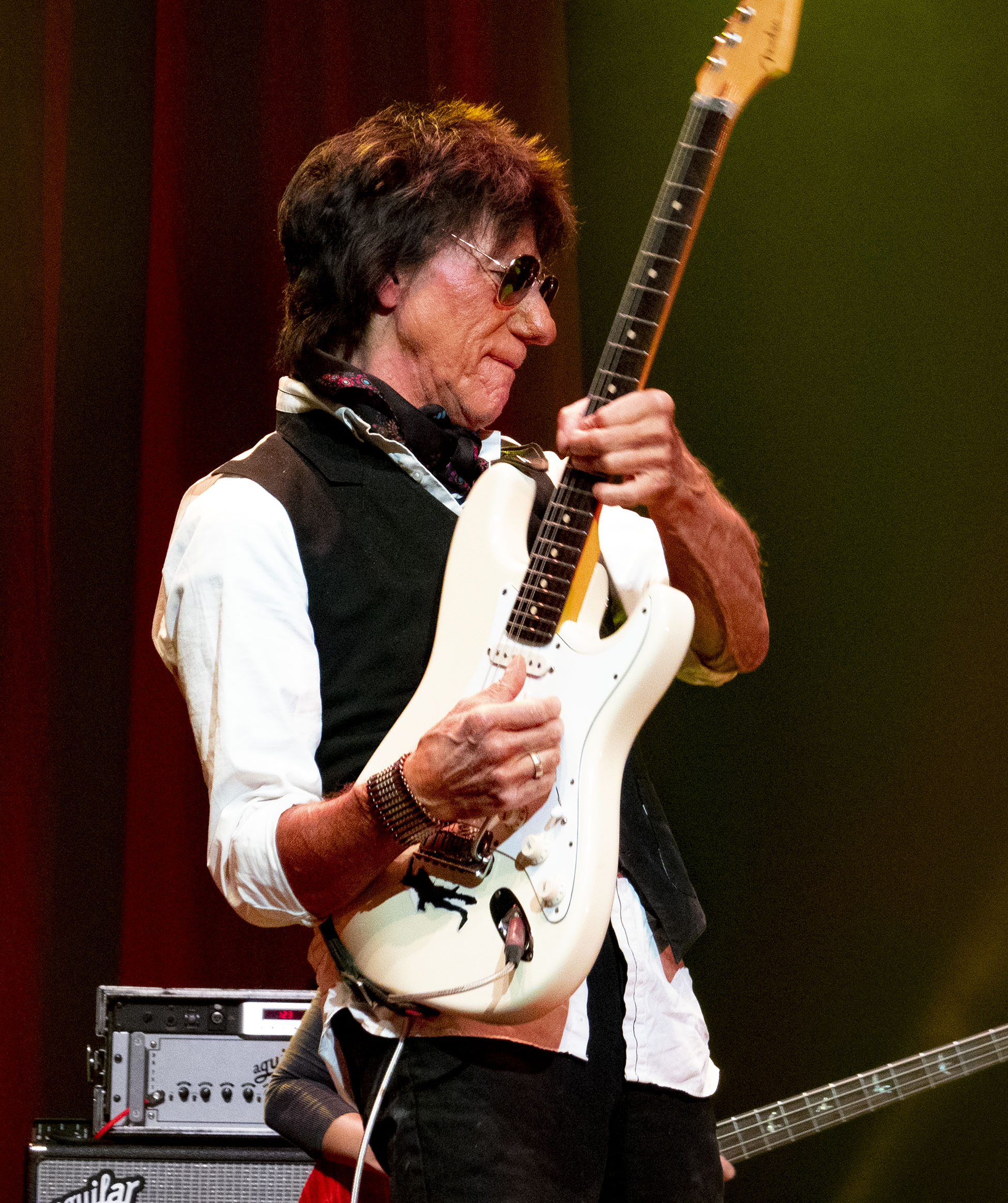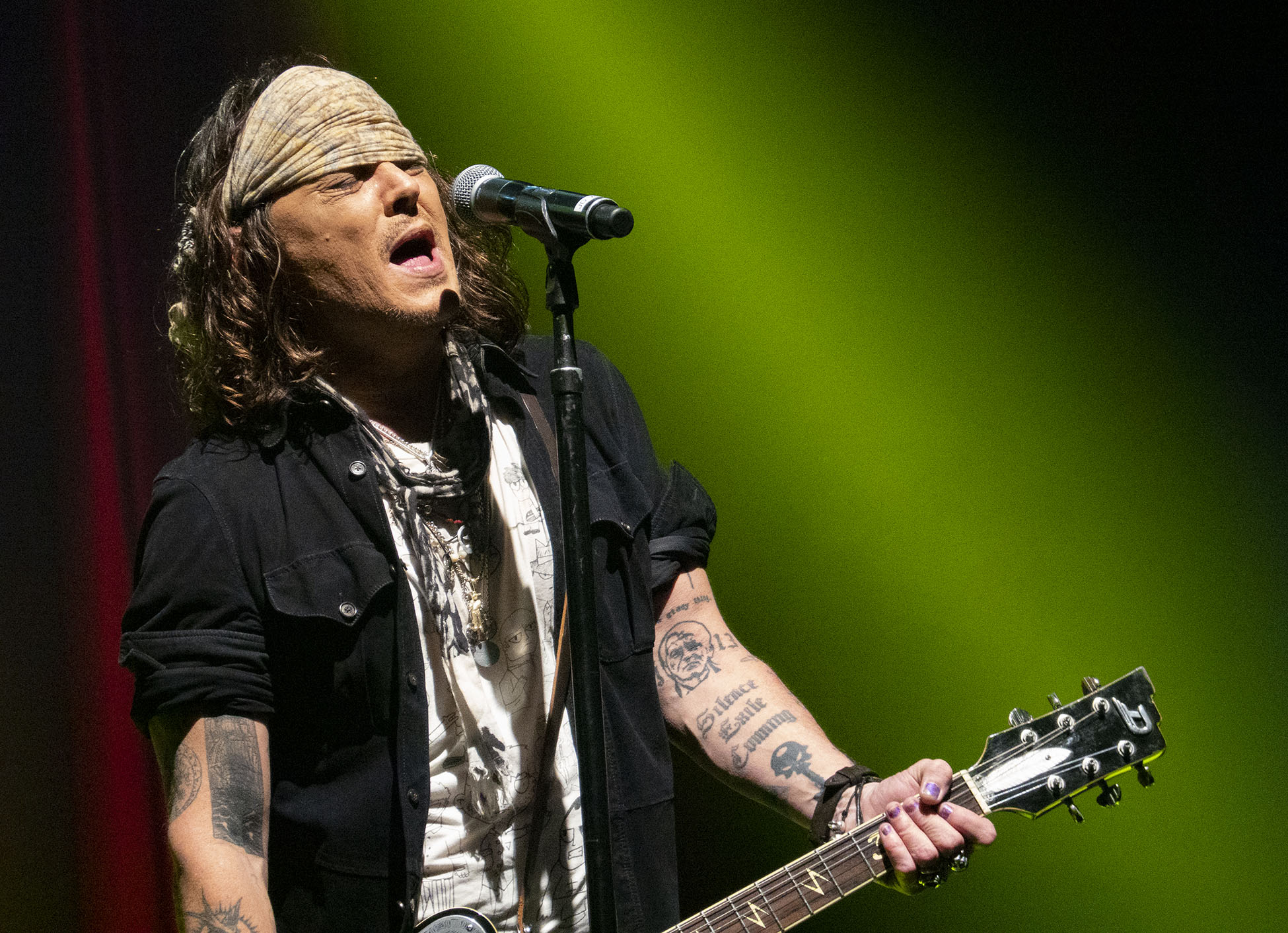 While seeing Jeff Beck at the MGM Music Hall at Fenway in Boston, MA, I realized that I hadn't shown how well the Sony DSC-RX100M6 shoots 4K video.
Since I thought I had captured some nice photos of the band earlier in the show, I decided to roll video on a couple of songs. I typically do not use the Sony DSC-R100M6 for video, but I wanted to complement my previous blog post about using this camera for concert photography.
You see it at every show.
People whip out their mobile phone to capture some video of their favorite song. Today's mobile phones can capture absolutely phenomenal 4K video, so, to be a complete replacement for the mobile phone, the Sony DSC-R100M6 also has to capture video as well, or better, than a mobile phone.
For capturing video, the Optical SteadyShot™ technology does a great job.
A lot of both of the videos were captured at or near 200mm, and you can see how stable the image is. Sony claims the image stabilization is equivalent to 4-stops. The stabilization also helps capture high-quality still images at 200mm which I'm sure I'm taking full advantage of it as well.
The auto focus during video capture was very good. It lost focus a few times after I zoomed the lens, but it reacquired focus quickly. When cameras start focus hunting it becomes very frustrating because it just kills the shot.
Probably ignored, or simply taken for granted, was how good the audio capture was. The camera's internal microphone worked very well with not only the fidelity of the recording, but also with the auto leveling – not an easy feat at a rock concert.
While capturing the video, I did miss not having a multicamera shoot for the concert. It's always nice to get several perspectives of a performance. For instance, wide to show the whole band and stage, medium to see the performer full frame, and close ups of the face and instrument playing. It's difficult to duplicate with a single camera, which is why I zoomed a little bit during the songs.
Overall I was very impressed with the video quality of the Sony DSC-RX100M6. With an optical 200mm lens, I think it's better than today's mobile phones whose optical reach is not as great. Although pricey, it's a great way to capture phenomenal images and movies at a concert.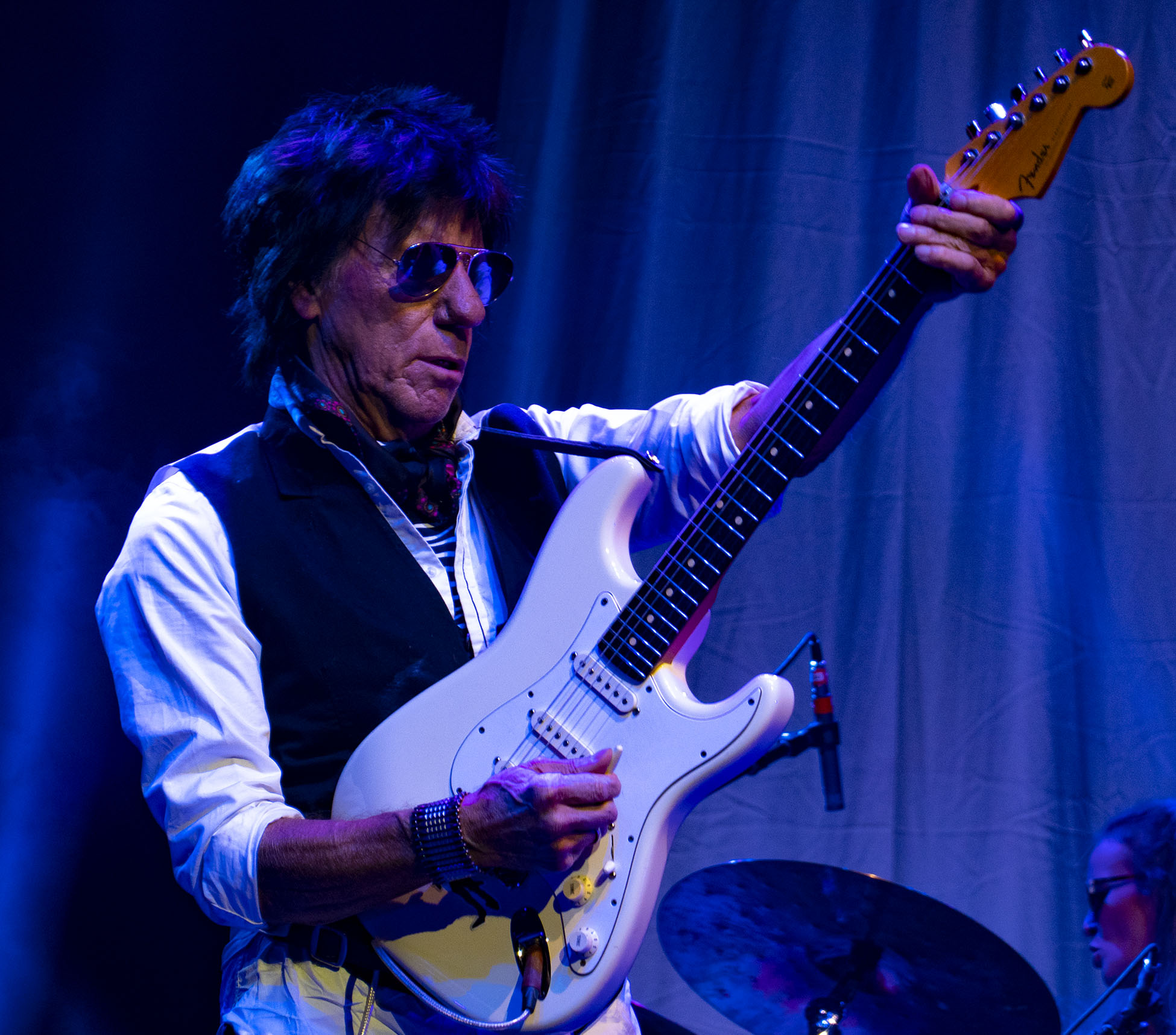 Click the video above to play the interview.