The Music of Cream – An Interview with Will Johns and Malcolm Bruce
Click the video above to play the interview.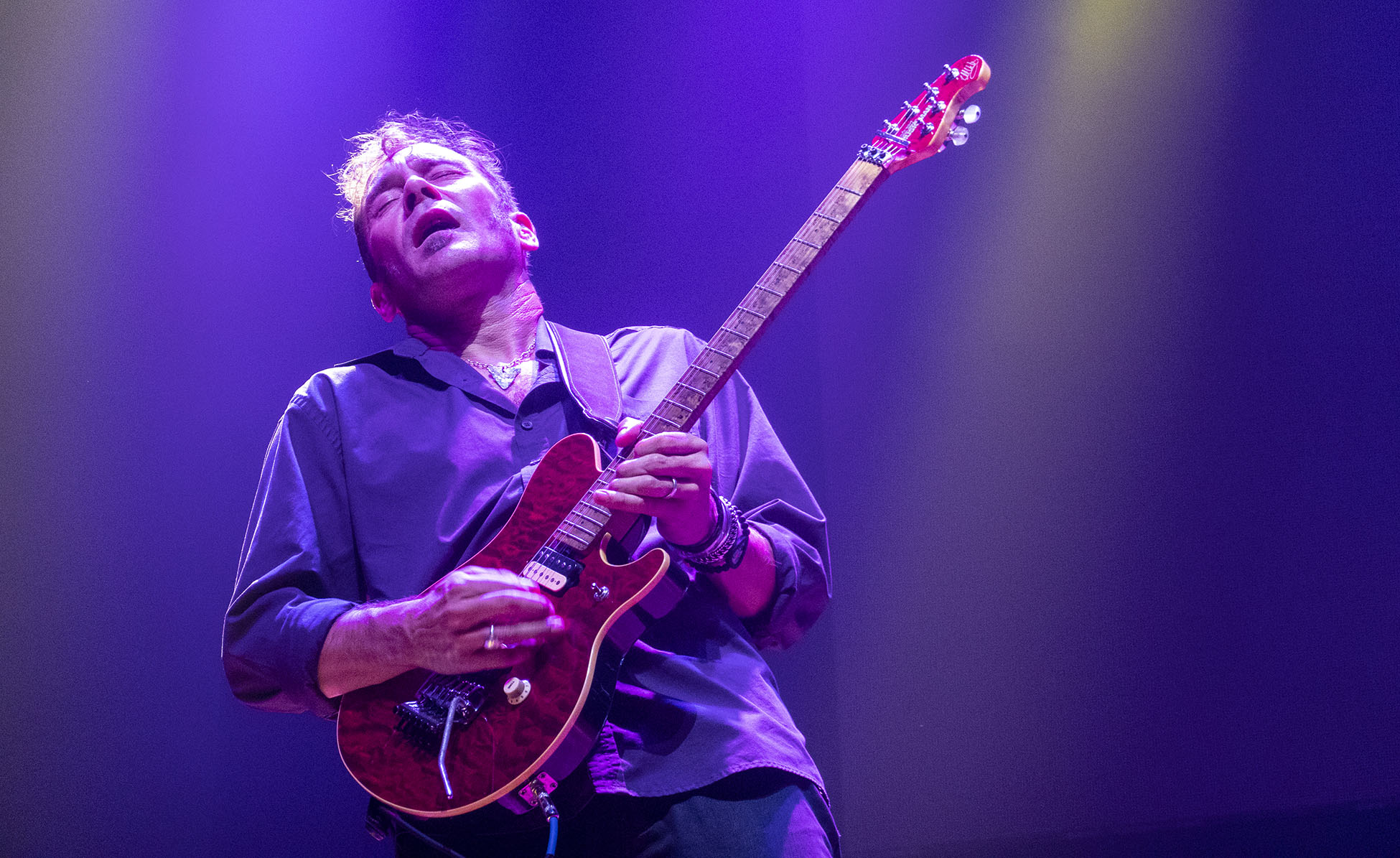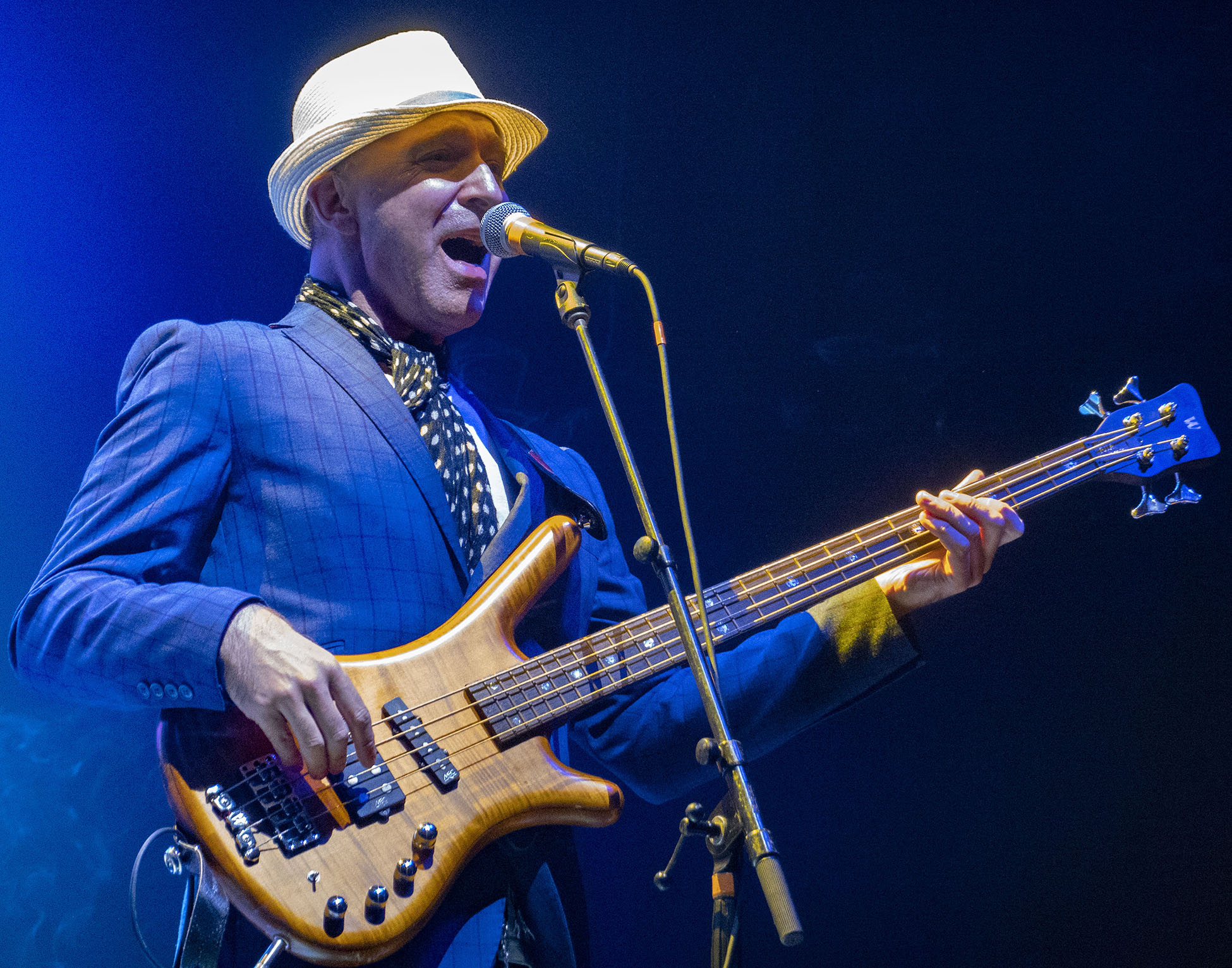 Will Johns, the nephew of three-time Rock and Roll Hall of Fame guitarist Eric Clapton, and Malcolm Bruce, the son of Rock and Roll Hall of Fame bassist of Cream, Jack Bruce, talk about their experiences growing up with famous relatives, how they started on their journey of playing music, the genesis of the Music of Cream, and their musical philosophy.
In the Fall of 2018, I attended a Meet & Greet with the members of the Music of Cream, Will Johns, Malcolm Bruce and Kofi Baker, and was blown away with their charm, their quick wit and their forthrightness. They spent a long with each of us, patiently listening to our stories and answering our questions. I left thinking they would be an awesome set of folks for an on-camera interview.
Fast forward a few months, and The Music of Cream announces more concert dates, one of which was close to my home, the Tupelo Music Hall in Derry, NH. I quickly purchased a ticket and sent a request to their PR firm for an on-camera interview. Many thanks to Bari Lieberman of Press Here Publicity for granting my request and coordinating with their tour manager, Simon Roberts, for the on-camera interview.
Unfortunately, Kofi Baker came down with a case of food poisoning, so he was not available for the interview, opting to sleep so he would have enough energy for the show. But, as I expected, the remaining members, Will Johns and Malcolm Bruce, were lovely.

Both Will and Malcolm were awesome through the whole process (as well as their manager, Simon). They supported me setting up on stage for the interview, and had no issues working around me during the sound check (see my photo).
I may be biased because of the pedigree, but the Music of Cream does not come across as a tribute band. It's more than that. WAY more.
I never saw the original Cream in concert, but watching and listening to these guys perform I can't help but think this is more than a glimpse of what it must have been like.
I remember seeing Beatlemania in New York City in its heyday, and thought they sounded so good it was essentially listening to the record. I always wondered what it would be like if they jammed or stretched out some of the songs – somehow making the experience more like seeing the Beatles actually in concert. Maybe it wouldn't work because the actors would have to be phenomenal musicians in order to pull off the improvisation in a believable way.
With Will, Malcolm and Kofi, their musicianship is undeniable. Their artistry and ability to jam on the music feels natural, and is very fun to listen to. The guys mentioned that they have been writing songs together and are interested in producing an album. I hope they follow through because I think they have the potential to create some great material.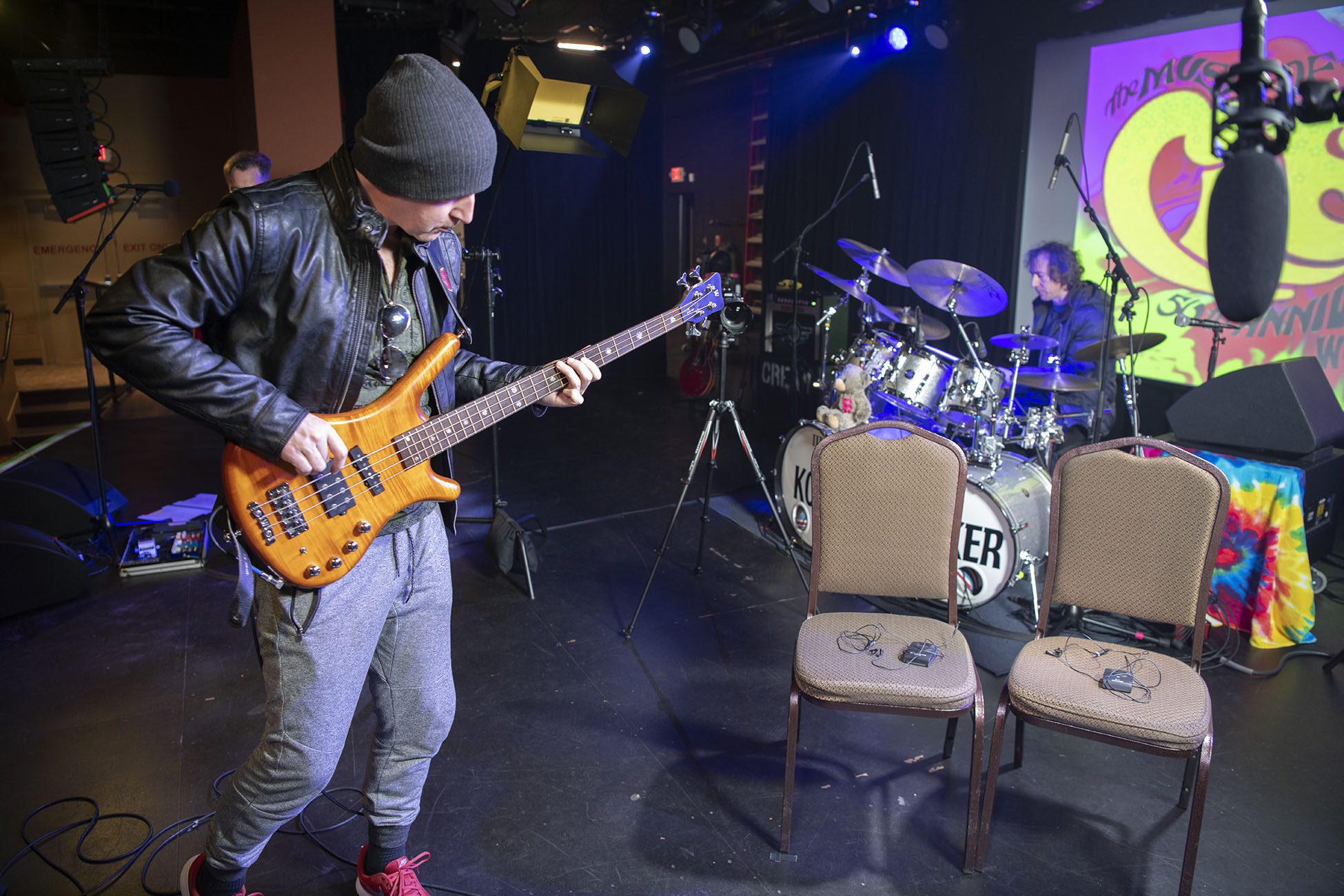 Again, I'd like to thank Will and Malcolm for their generosity with their time and access to filming and photographing the concert. Enjoy the interview!